cyber & backup

protection for virtual servers


Acronis - Terms and Conditions
GDPR Compliance Privacy Statement EULA Consumer EULA Corporate Acronis Software License agreement
Bundle 1

Bundle 5

Bundle 10

Bundle 15

Оnboarding Hours free of charge

1

1

3

5

Hours monthly Support & Monitoring services

-

1

3

5

Cyber Protect for Virtual Machine

1

5

10

15

Included per device Cloud storage at Acronis Data Center

125 GB

125 GB per licence




625 GB for all licenses

125 GB per licence




1250 GB for all licenses

125 GB per licence




1875 GB for all licenses
Service

Provisioning

- You will get immediate access to the Cloud Console of Acronis. Once you purchase the Cyber Protection & Backup service, an Account Manager from AdvisionIT will contact you during business hours and schedule the provisioning of the service. Usually, an online onboarding meeting is being planned with our team to get to know you and your IT environment.




30 days free of charge

- Your credit card is going to be debited in 30 days after the trial period is over.
Acronis Cyber Protect
The only all-in-one Cyber Protection Solution for environments of any size.
5 Challenges of Protection

- Complexity, Cost, Security, Privacy.

5 Vectors of Protection

- Safety, Accessibility, Privacy, Authenticity, Security.

5 Stages of Protection

- Prevention, Detection, Response, Recovery, Forensics.

5 Benefits of Cyber Protection

- Easy of use, Low TCO, Security, Control, Reliability.

1 Product for Cyber Protection

- one Agent, one Policy, one UI, one License, one Vendor.
Security Challenges
Commoditization of threats, huge surface of attack.
Security is a MUST

- Every single company is concerned with security.

Security is Complex

- Special training for all IT Professionals and users is required for security of ever more complex infrastructure.

Growing Attack Surface

- New & more applications, systems, processes, data and new people onboarded every day.

Insider Threat

- Malicious or accidental actions of, service provider employees, company users and IT staff.

Threat Automation

- Discovery of vulnerabilities, ransomware, phishing campaign, data theft - all automated with AI.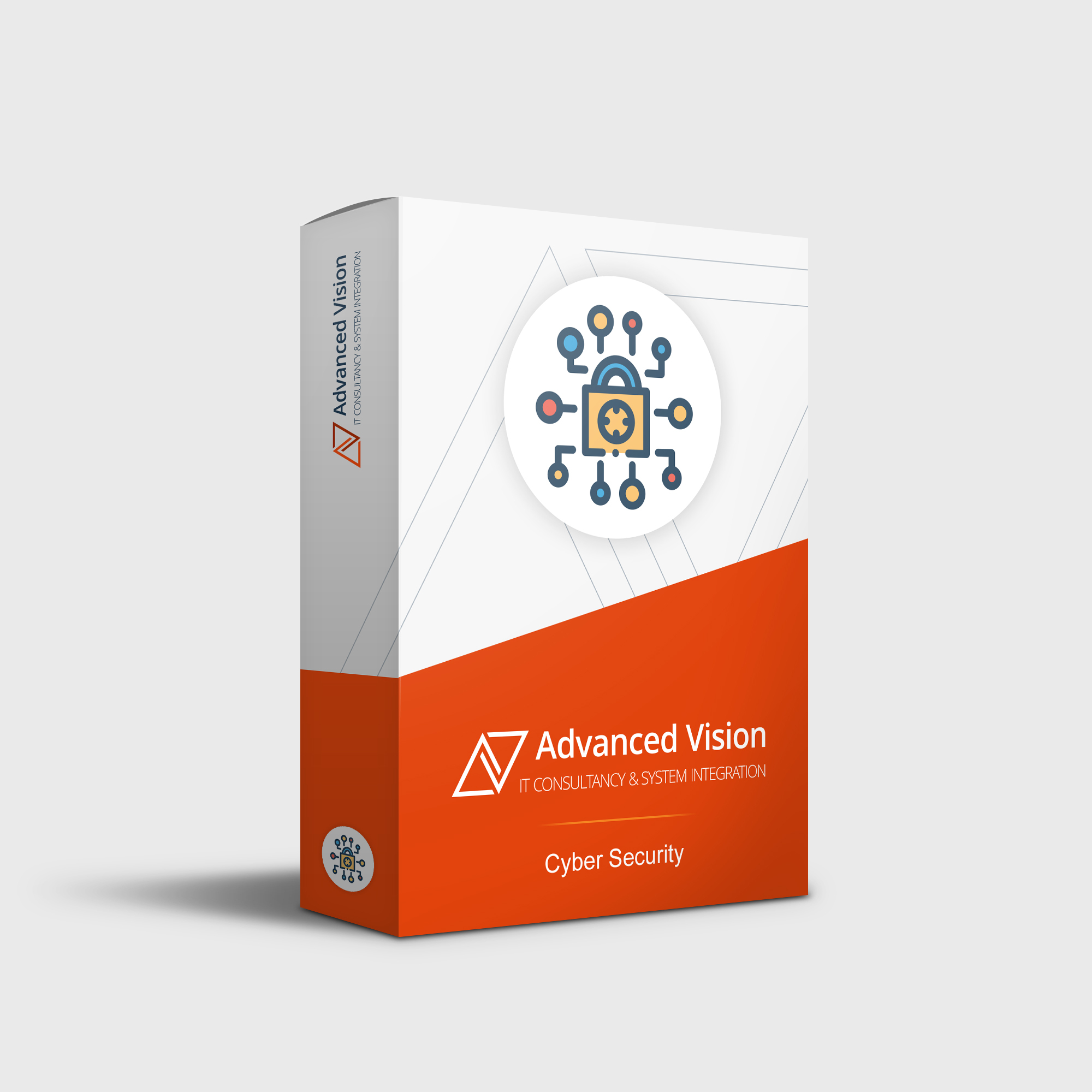 ⇒ Advanced Vision IT Ltd Cybersecurity Products & Software
To build good cybersecurity protection, you need physical products and software that will help strengthen your network against attacks. If you want to view some of the ADVANCED VISION IT's cyber protection solutions, click on the links below.
⇒ BOUTIQUE MANAGED SERVICES