cloud sigma

cloud as a service
A Fully Managed Drop in Cloud Solution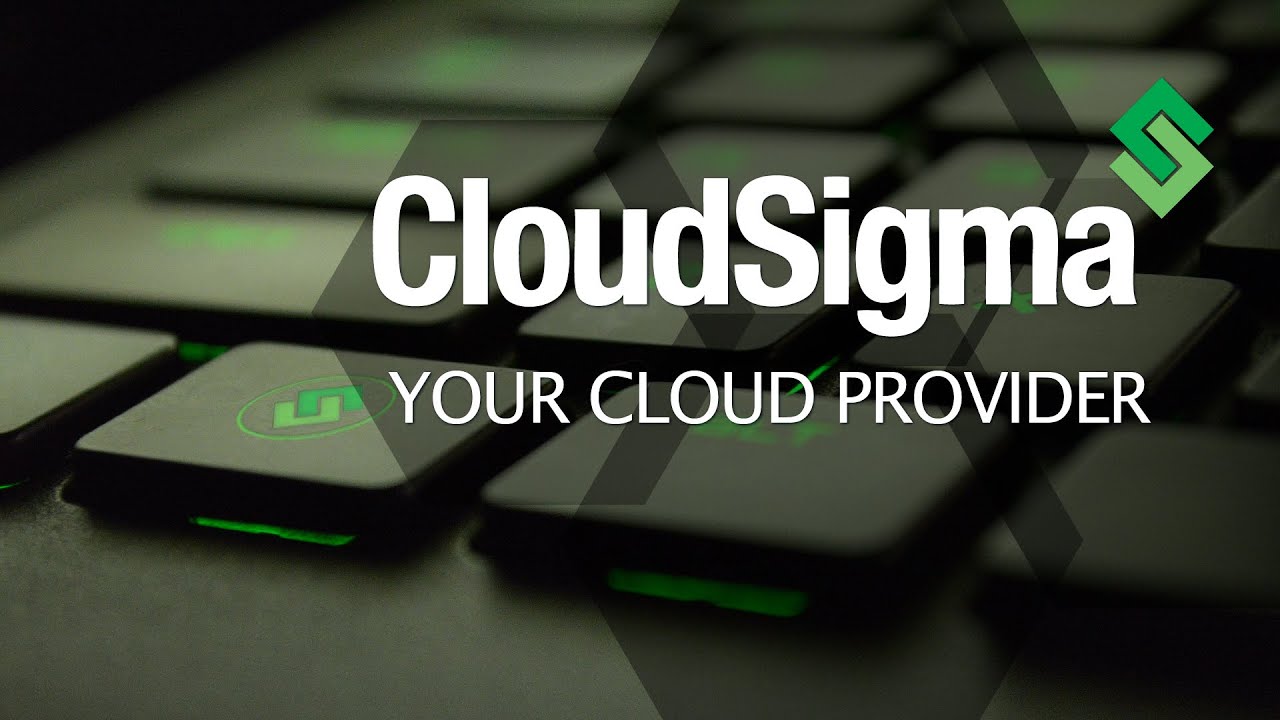 ⇒ Who is CloudSigma?
CloudSigma is a cloud infrastructure provider that offers Infrastructure-as-a-Service (IaaS) solutions to customers around the world. The company was founded in 2009 and is headquartered in Zug, Switzerland, with additional offices in the United States, Australia, and the Philippines.
CloudSigma's IaaS solutions include virtual servers, storage, and networking resources that can be easily provisioned and scaled up or down as needed. Customers can choose from a wide range of operating systems and software applications and can customize their virtual machines to meet their specific needs. CloudSigma's cloud infrastructure is built on a highly redundant and resilient architecture, with multiple data centers located around the world.
CloudSigma also offers several advanced features and services, including:
High-performance computing (HPC):

CloudSigma's cloud infrastructure is optimized for high-performance computing workloads, making it an ideal solution for scientific computing and other data-intensive applications.

Hybrid cloud:

CloudSigma supports hybrid cloud deployments, allowing customers to connect their on-premises infrastructure to the cloud for increased flexibility and scalability.

Private cloud:

CloudSigma offers a private cloud solution that can be deployed on-premises or in a third-party data center, giving customers full control over their infrastructure.
Overall, CloudSigma is a well-established cloud infrastructure provider that offers a wide range of IaaS solutions to customers around the world. Its highly flexible and customizable cloud infrastructure makes it an ideal choice for businesses of all sizes and industries.

27%
INCREASE OF CAGR IN CLOUD SPENDING FOR 2017
$126bn
EXPECTED SPENDING ON PUBLIC CLOUD IN 2020
75%
INFRASTRUCTURE BUDGET SPENT ON IAAS
87%
OF CLOUD SPEND IS FOR PUBLIC CLOUD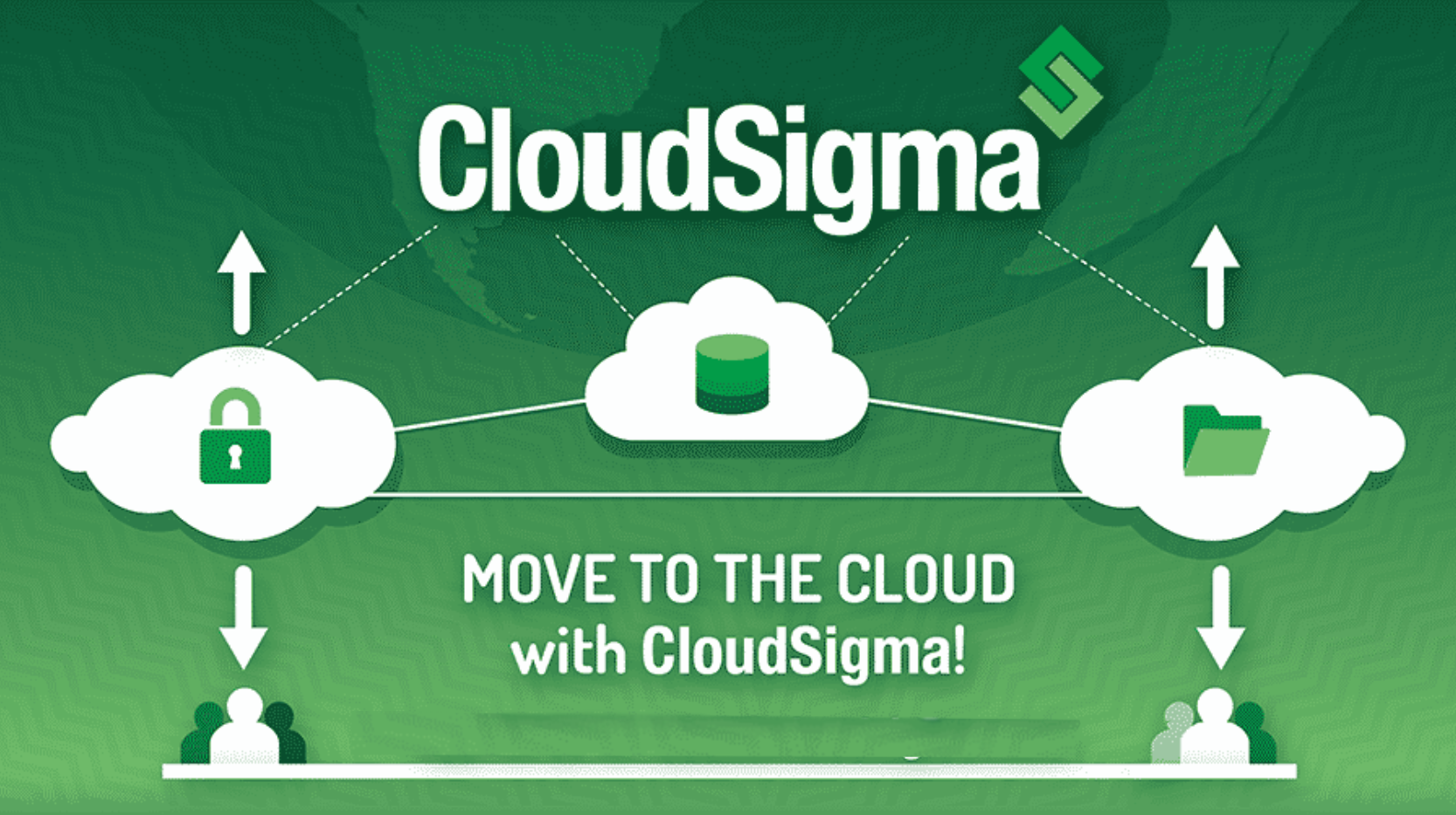 ⇒ Why Cloud-as-a-Service?
Cloud-as-a-Service (CaaS) is a cloud computing model that allows organizations to use cloud resources and services on a subscription or pay-per-use basis, rather than investing in and managing their own physical infrastructure. CaaS provides many benefits to organizations, including:
Cost-effectiveness:

With CaaS, organizations can reduce or eliminate the need to invest in expensive hardware and software, as well as the associated costs of maintaining and upgrading them. They only pay for the resources they use, and can easily scale up or down as needed.

Flexibility and agility:

CaaS allows organizations to quickly and easily provision and de-provision cloud resources, enabling them to respond quickly to changing business needs.

Reduced complexity:

CaaS eliminates the need for organizations to manage their own physical infrastructure, allowing them to focus on their core business objectives.

Improved security:

Many CaaS providers have robust security measures in place to protect their customers' data and systems. Additionally, because data is stored in the cloud, organizations can often benefit from improved disaster recovery and business continuity capabilities.

Access to advanced technology:

CaaS providers often offer access to advanced technologies, such as artificial intelligence and machine learning, that may be difficult or expensive for organizations to implement on their own.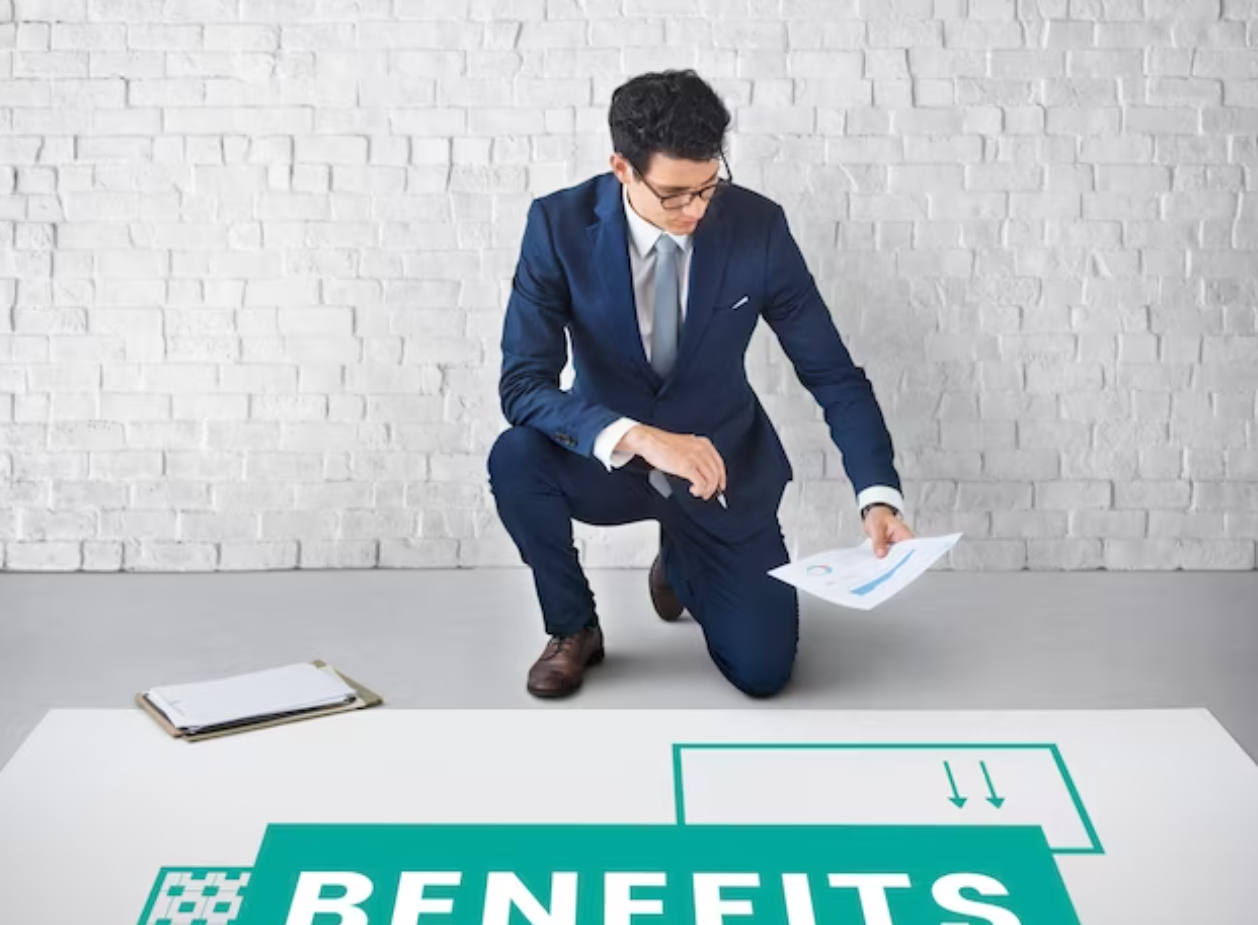 ⇒ Cloud-as-a-Service Benefits
Fully Managed Cloud

- Our seasoned operations & support teams manage the entire cloud 24/7. You eliminate the operational overhead of managing it yourself and have zero execution risk.

Agility and Flexibility

- Increase your agility and flexibility in service delivery models. Focus on customer relationships and areas of strength, don't get bogged down with operational cloud details.

Adapt to the Local Market

- Our solution is designed to adapt to your local requirements be they legal, banking, accounting, etc.

Aligned Business Efforts

- Our unique revenue share model aligns our interests with yours. Let's apply our combined expertise, market knowledge, and business development to make your new cloud location successful.

A Global Network

- Your new cloud location is marketed to our global network of customers whilst your customers have access to a global deployment footprint. Enjoy incremental business for your organization.

Your Branding

- CloudSigma offers various branding options to meet your strategic requirements.

Unprecedented Performance

- Our solution is designed to provide very high server and connectivity performance. The platform is equipped with useful plugins and tools, making it a perfect fit for specific client use cases.

Transparency and Respect

- We provide complete transparency over the operational, accounting, and commercial aspects of the solution and our partnership. You have full visibility into cloud activity, customers & operational details.

Innovation & Adaptability

- We constantly improve our cloud platform, embracing new challenges and technologies. We build a relationship based on trust and open communication to achieve our combined goal of meeting the needs of end users.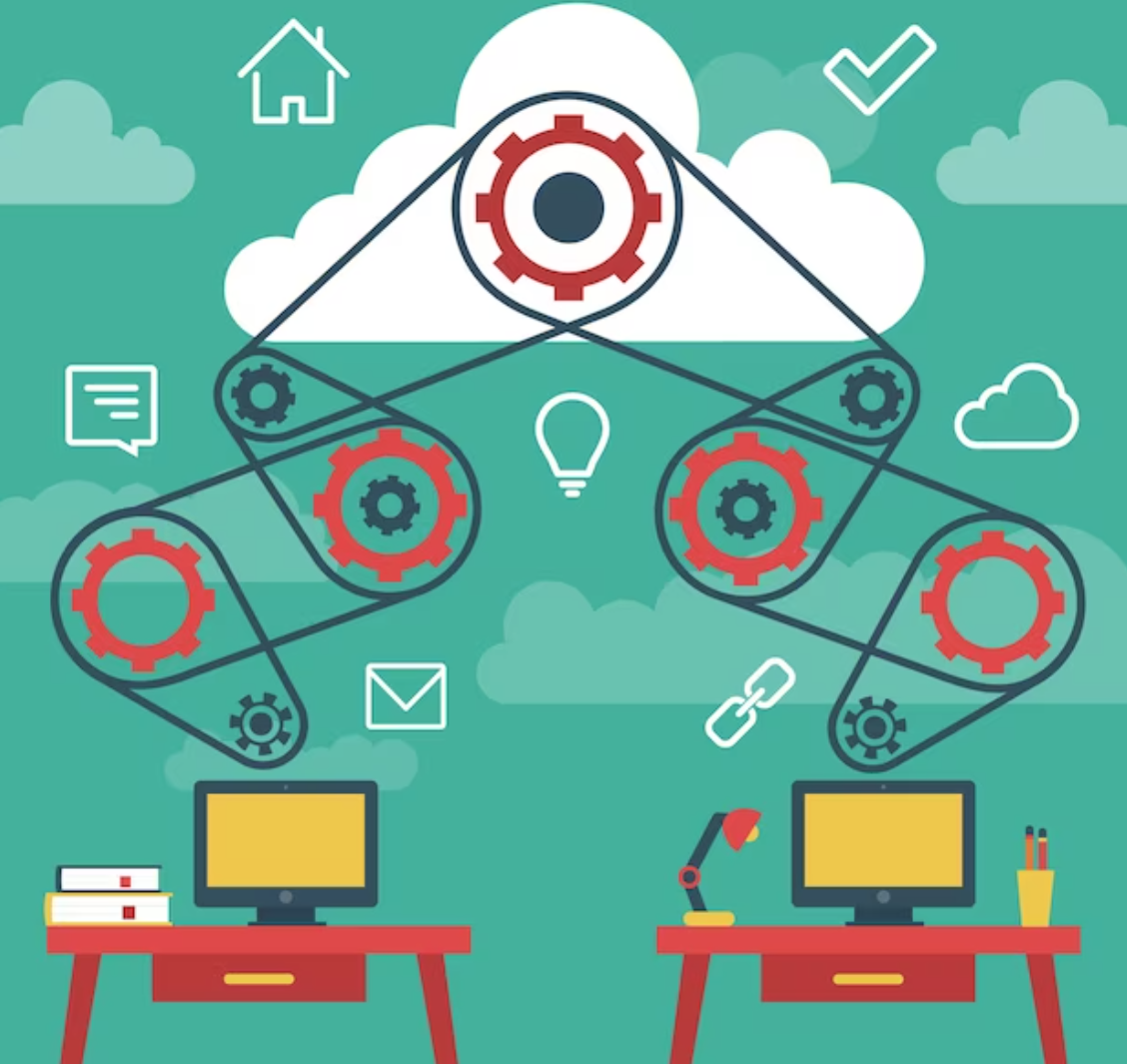 ⇒ The Cloud-as-a-Service Operating Model
The Cloud-as-a-Service (CaaS) operational model is a cloud computing model that provides a complete suite of IT services, including infrastructure, platforms, and applications, as a service. In this model, the cloud service provider (CSP) delivers all IT services over the Internet and charges customers based on usage or subscription.
The CaaS model allows organizations to access and use IT resources as needed, without having to manage the underlying infrastructure. This eliminates the need for organizations to invest in and maintain their hardware, software, and networking resources. Instead, they can pay a subscription fee to a CSP and access these resources on demand.
The CaaS model is designed to provide a scalable, secure, and reliable IT infrastructure that can be easily managed and maintained by the CSP. The CSP is responsible for ensuring the availability and performance of IT services and for maintaining the security of the infrastructure.
The CaaS model offers several benefits, including:
Reduced costs:

Organizations can avoid the high capital expenditures associated with building and maintaining their IT infrastructure.

Scalability:

Organizations can easily scale up or down their IT resources as needed to meet changing business requirements.

Flexibility:

Organizations can choose from a variety of IT services, including infrastructure, platforms, and applications, and pay only for what they use.

Security:

CSPs typically have more advanced security measures in place than most organizations, making the CaaS model a secure option for accessing IT resources.
The CaaS model is becoming increasingly popular as more organizations move their IT infrastructure to the cloud.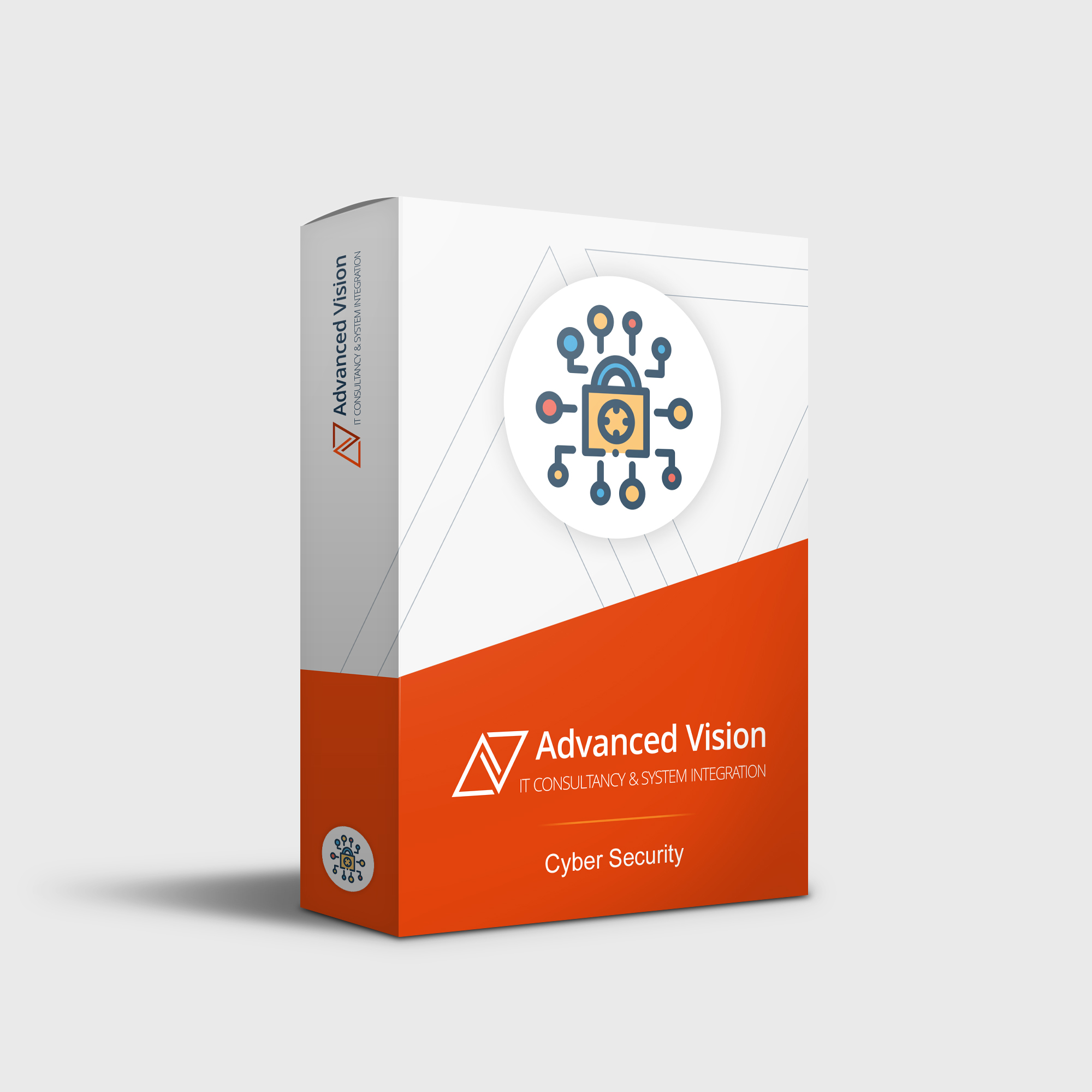 ⇒ Advanced Vision IT Ltd Cybersecurity Products & Software
To build good cybersecurity protection, you need physical products and software that will help strengthen your network against attacks. If you want to view some of the ADVANCED VISION IT's cyber protection solutions, click on the links below.