DATABASE

MANAGED SERVICES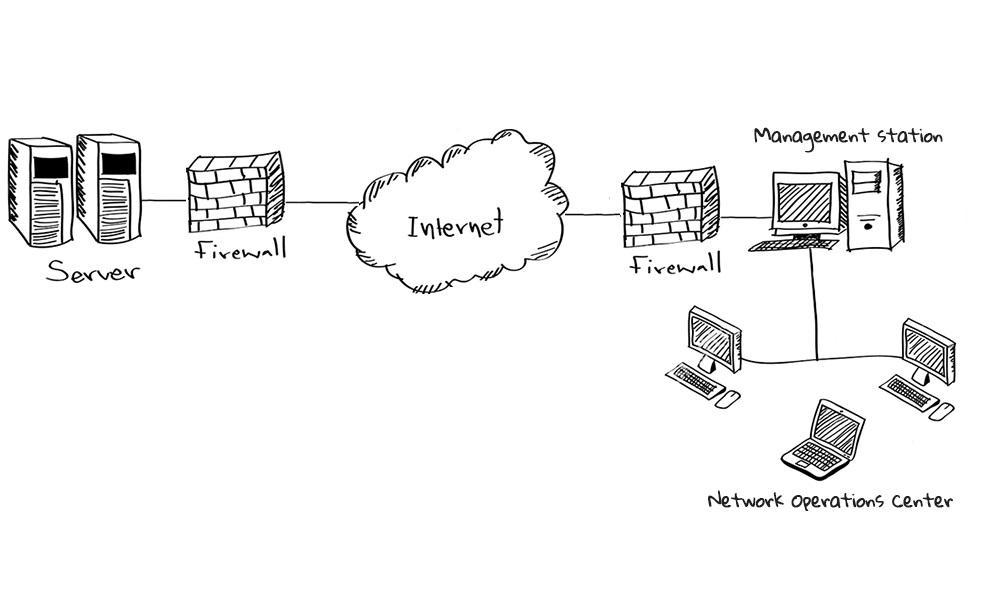 DATABASE SERVER'S INITIAL INSTALL:

Initial planning and installation of new services and applications.

DATABASE SERVERS STRATEGY:

Database strategy for organizations and choosing the best platform for your needs.

DATABASE SERVERS SECURITY:

Guidance in implementation of the best security practices.

DATABASE SERVERS CHANGE-OVER:

Decommissioning and disposal of old server equipment; upgrade of existing operating system and applications; transformation in a virtual/cloud environment.

DATABASE SERVERS ADMINISTRATION:

Systems management and support.
Named Account Manager
for any business and Project related questions
Database Specialists
available 24/7/365
Named Service Manager
for any technical questions
Managed Monitoring and Incident Response
These are just samples of the Database managed services we can provide.
Please contact us for more information, or to discuss additional service needs that are not on this list.
Amazon Cloud Database Formations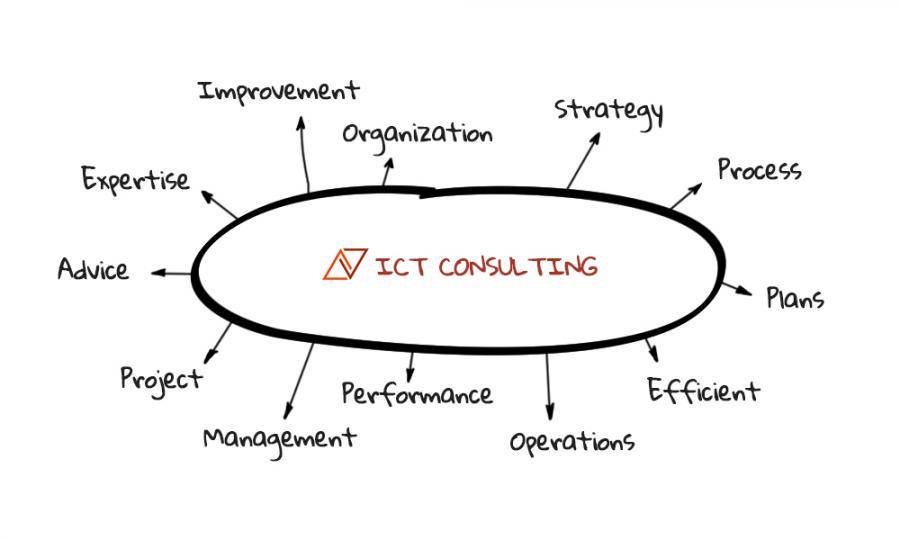 ⇒ Advanced Vision IT Ltd Technology Stack & Products
Managed technology stack refers to a set of IT tools and services that are outsourced to the Advanced Vision IT team for management and maintenance. This typically includes hardware, software, network infrastructure, applications, and data storage. If you want to view some of the ADVANCED VISION IT's managed technology stack solutions, click on the links below.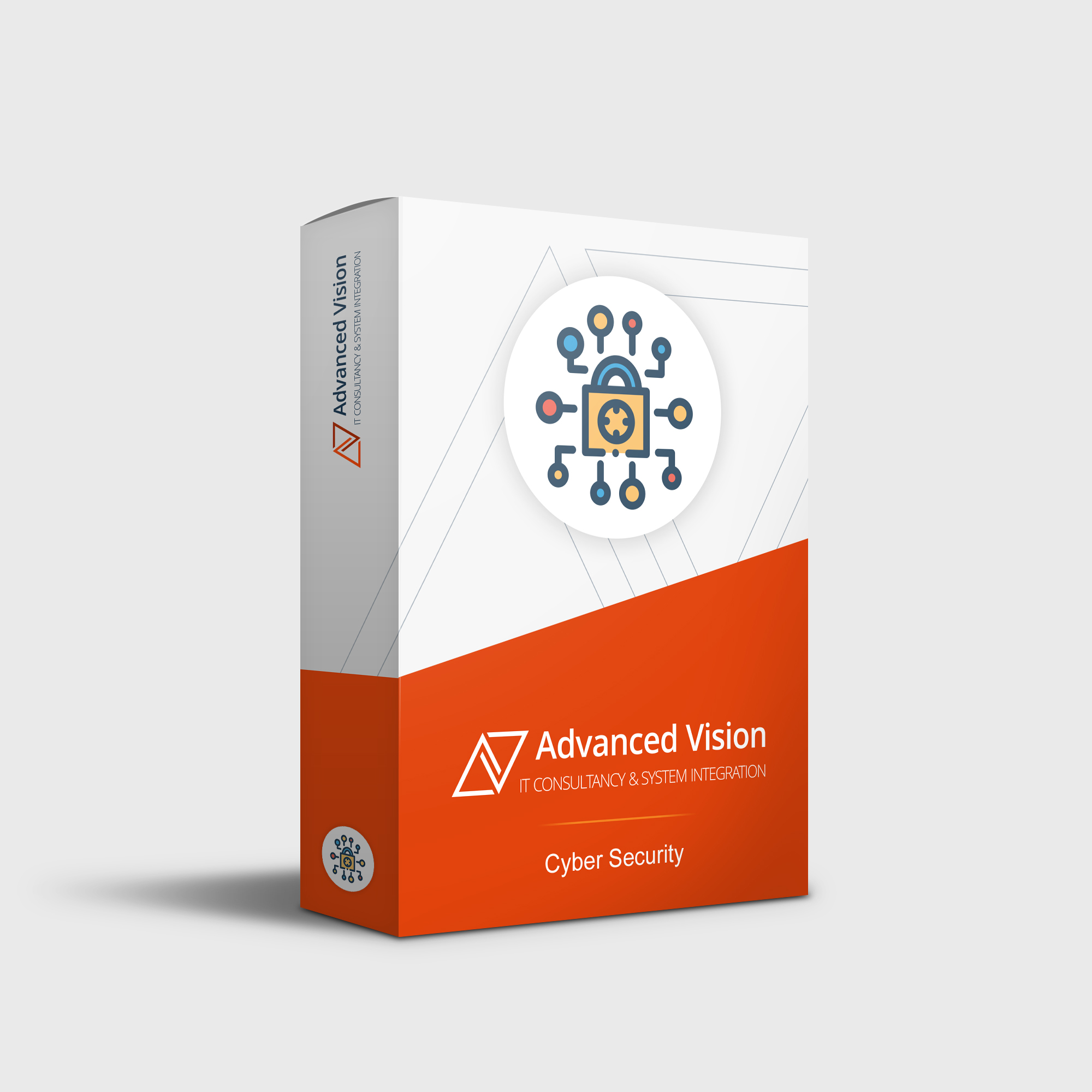 ⇒ Advanced Vision IT Ltd Cybersecurity Products & Software
To build good cybersecurity protection, you need physical products and software that will help strengthen your network against attacks. If you want to view some of the ADVANCED VISION IT's cyber protection solutions, click on the links below.