⇒ What is Quest GPOADmin?
Quest GPOADmin is a software tool designed to help IT administrators manage and maintain Group Policy Objects (GPOs) in a Windows environment. GPOs are a collection of settings that define how computers and users interact with the network and are commonly used to enforce security policies and manage software updates.
Quest GPOADmin provides a centralized management interface for GPOs, allowing administrators to create, modify, and delete GPOs from a single location. The tool also

includes features such as GPO backup and restore, change tracking, and reporting,

which help administrators monitor changes to GPOs and ensure compliance with organizational policies and regulations.
With Quest GPOADmin, administrators can easily identify and troubleshoot issues with GPOs, view the status of GPOs across multiple domains, and manage GPOs for multiple Active Directory forests from a single console.
Quest GPOADmin helps to streamline GPO management, reduce the risk of configuration errors, and improve the overall security and compliance of a Windows environment.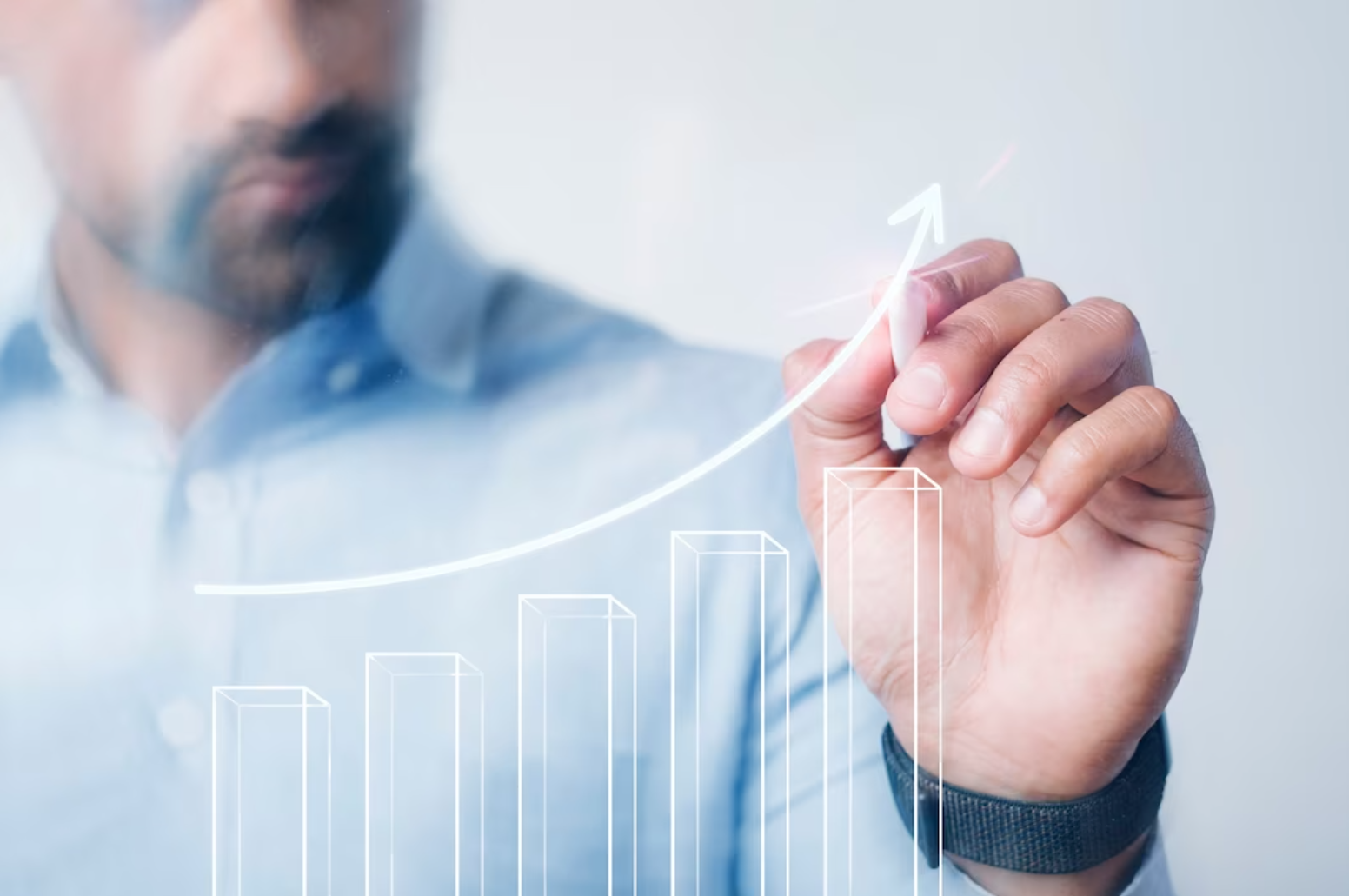 ⇒ Quest GPOADmin Key Benefits
Version comparisons

- Improve GPO auditing and verify setting consistency quickly and easily with advanced, side-by-side GPO version comparisons at various intervals.

Rapid rollback

- Quickly revert to a working GPO if a GPO change has an undesired effect. In seconds, the environment can be running smoothly again.

Approval-based workflow

- Ensure changes adhere to change management best practices before deployment, a critical step in Active Directory group policy management.

GPO consolidation

- Search for redundant or conflicting Group Policy settings, and merge them into a single GPO or create a new GPO based on the merged settings to avoid long-term GPO proliferation.

Automated attestation

- Continually validate GPOs through automated attestation — a must for any third-party group policy management solution.

GPO Syncing

- Automate settings synchronization from master GPO to selected target GPOs.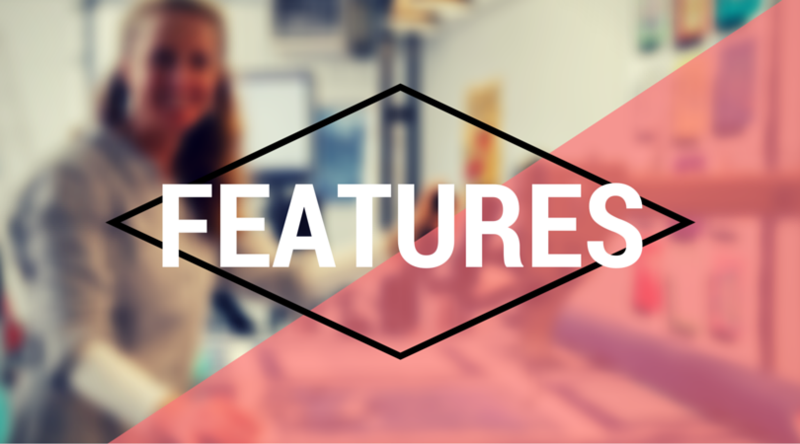 ⇒ Quest GPOADmin Key Features
Intuitive scheduling

- Immediately implement or schedule approved changes to simplify the process, which makes Active Directory group policy management much more flexible.

Group Policy lineage

- Test pre-production GPO clones before rolling them out to ensure their impact on the live environment.

Protected settings policies

- Define a list of GPO settings with predetermined values that must exist and cannot be modified.

Object management

- Assign responsibility for specific policies, either at the object- or container-level, to specific users, enabling admins to identify who is responsible for managing specific policies.

Custom email templates

- Enable customization of e-mail notifications with specific text and/or attachments by role (e.g., help desk).

Hidden pre-production GPO

- Limit pre-production GPO access to you and other selected administrators with this third-party group policy management solution.

GPO check-in and check-out locking

- Easily prevent simultaneous editing conflicts or unwanted and unauthorized changes to production GPOs.

Pre- and post-actions

- Enable users to execute custom actions before or after a GPOADmin change to facilitate integration with internal processes and systems.
⇒ Quest GPOADmin Use Cases
GPO reporting:

Quest GPO Admin provides a comprehensive set of reports to help IT administrators understand the impact of GPOs on their environment. These reports can help identify GPOs that are not being used, identify conflicts between GPOs, and provide detailed information on GPO settings.

GPO management:

Quest GPO Admin simplifies the process of managing GPOs by providing an intuitive interface for creating, editing, and deleting GPOs. It also provides the ability to copy or move GPOs between domains and forests, and to perform bulk operations on GPOs.

GPO backup and restore:

Quest GPO Admin provides a centralized location for backing up and restoring GPOs, making it easy to recover from accidental deletion or corruption of GPOs.

GPO security:

Quest GPO Admin provides detailed reports on the security settings of GPOs, allowing administrators to identify security risks and make changes to improve security.

GPO troubleshooting:

Quest GPO Admin provides tools for troubleshooting GPO issues, such as the ability to compare GPOs and identify differences, and the ability to track changes to GPOs over time.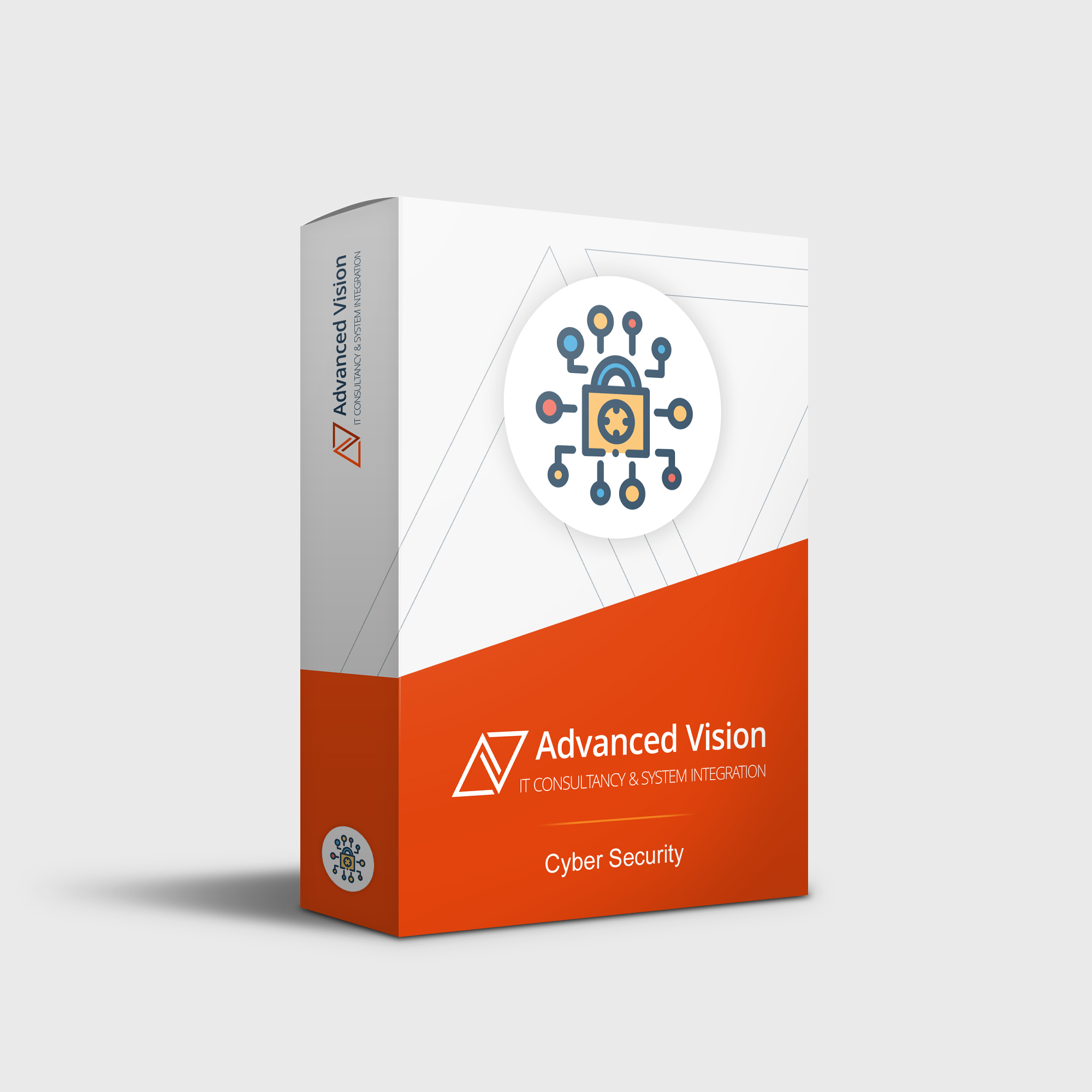 ⇒ Advanced Vision IT Ltd Cybersecurity Products & Software
To build good cybersecurity protection, you need physical products and software that will help strengthen your network against attacks. If you want to view some of the ADVANCED VISION IT's cyber protection solutions, click on the links below.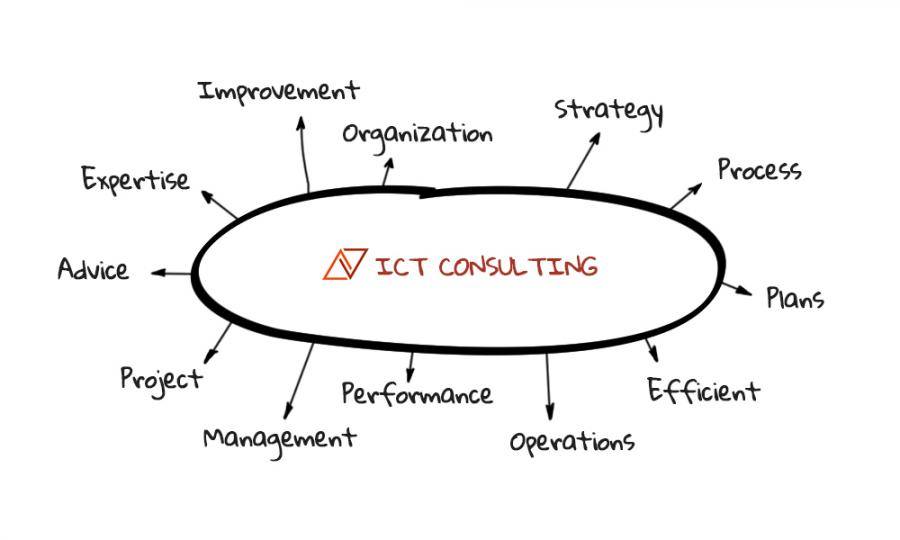 ⇒ BOUTIQUE MANAGED SERVICES