TENABLE

CLOUD SECURITY
Unified Cloud Security Posture and Vulnerability Management
⇒

What is Tenable Cloud Security?
Tenable Cloud Security or tenable.cs

scans your cloud for security risks and compliance violations

without installing any agents into your runtime infrastructure. It also monitors the infrastructure deployments across AWS, Microsoft Azure, and GCP to alert any changes in production that can introduce cloud posture drift.
Tenable can

reduce your cloud security risks

. Developed by the leader in vulnerability management, Tenable.cs enables security teams to continuously assess the security posture of their cloud environments by maintaining a current inventory of cloud assets for proactive analysis whenever a new vulnerability is published without a user having to take any actions.

Tenable.sc

is a comprehensive vulnerability management solution that provides complete visibility into the security posture of your distributed and complex IT infrastructure.
Wherever you are in your cloud journey, Tenable can help. They've been helping thousands of customers manage cloud vulnerabilities for years. Tenable and AdvisionIT specialists can help you architect a cloud security program that enables your dev teams to go fast and your security teams to maintain security and compliance standards.
⇒ Complete Cloud Visibility and Zero Day Threat Detection
Tenable.cs Agentless Assessment and Live Results enable security teams to quickly and easily

discover and assess all their cloud assets

. Data is continuously updated via

live scans

that are automatically triggered by any logged change event. Collected data is then integrated into the Tenable Research Vulnerability & Threat Library. When a new vulnerability is published to the threat library,

Live Results

allows security teams to see if a vulnerability exists in their current asset inventory, without needing to execute a new scan.
Tenable.cs provides cloud security teams the

tools they need to apply, monitor and report on security and compliance policies across multi-cloud environments

. Users can easily view information on non-compliance, misconfigurations, and even stop "high-risk" deployments from being made. Prioritized risks can be immediately submitted for remediation using an automated workflow.
⇒ Advanced Vision IT Ltd Cybersecurity Products & Software
To build good cybersecurity protection, you need physical products and software that will help strengthen your network against attacks. If you want to view some of the ADVANCED VISION IT's cyber protection solutions, click on the links below.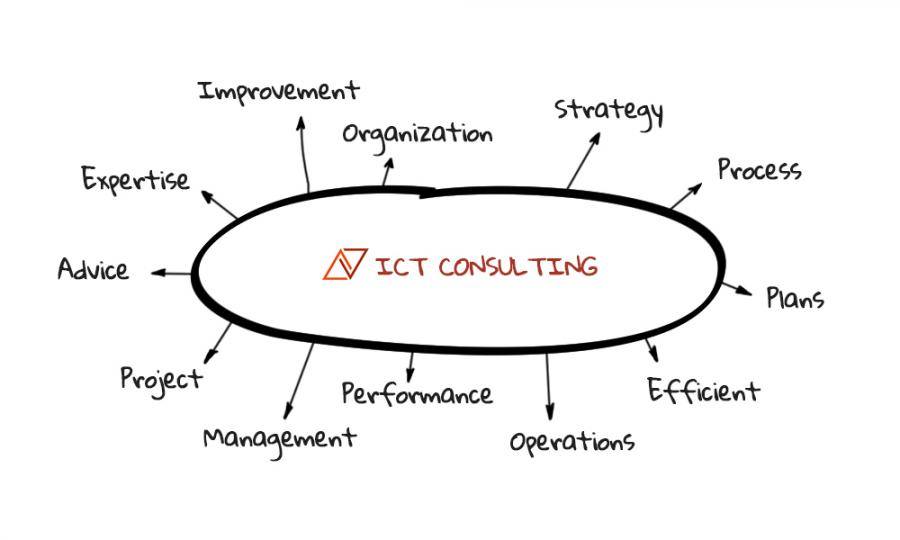 ⇒ BOUTIQUE MANAGED SERVICES