DLP System RequirementsAcronis - Terms and Conditions
GDPR Compliance Privacy Statement EULA Consumer EULA Corporate Acronis Software License Agreement
| | | | | |
| --- | --- | --- | --- | --- |
| SSECaaS Bundles with Acronis DLP | SECaaS Bundle 1 | SECaaS Bundle 10 | SECaaS Bundle 50 | SECaaS Bundle 100 |
| Оnboarding Hours free of charge | 1 | 2 | 5 | 7 |
| Hours monthly Support & Monitoring services | - | 1 | 4 | 7 |
| DLP Cyber Protect license | 1 | 5 | 10 | 15 |
Service

Provisioning

- You will get immediate access to the Cloud Console of Acronis. Once you purchase the Cyber Protection & Backup service, an Account Manager from AdvisionIT will contact you during business hours and schedule the provisioning of the service. Usually, an online onboarding meeting is planned with our team to get to know you and your IT environment.




30 days free of charge

- Your credit card will be debited 30 days after the trial period is over.
⇒ What is DLP?
Data Loss Prevention

refers to tools and processes to prevent data leakage or loss. It also helps you guard against data misuse or unauthorized access to information stored and managed in business systems.
Data Loss Prevention software can also be beneficial for tracking the flow of information to different business departments. The software lets you track and evaluate data flows to understand how information moves throughout your business. As such, the software can help you

identify and address data leakage vulnerabilities

before cybercriminals can exploit them.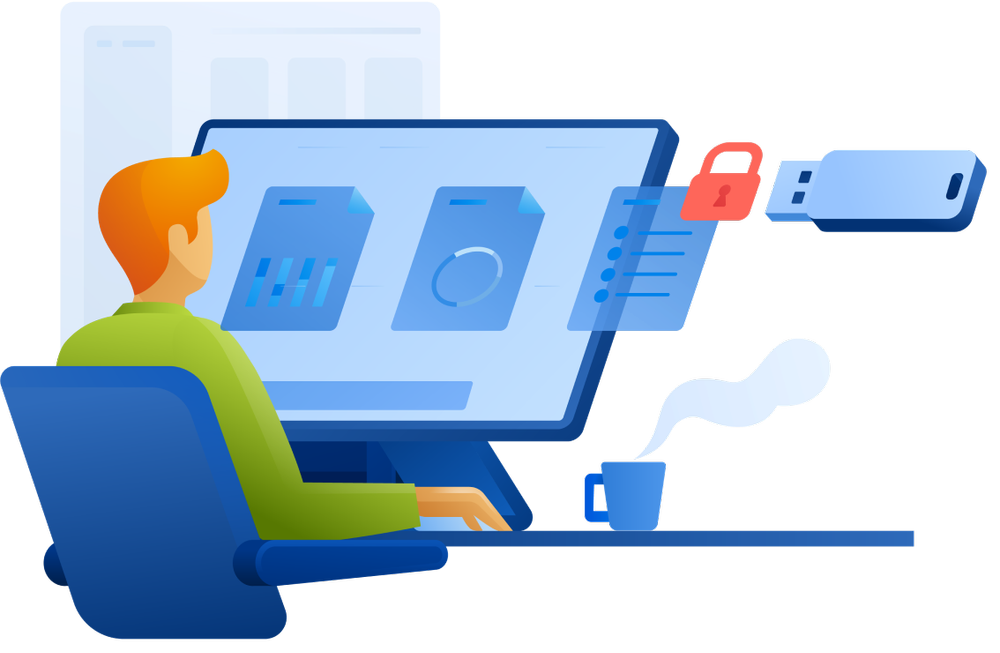 ⇒ Why to Invest in DLP
Minimize insider threats

-

Prevent data leakage due to employee negligence or malicious insiders by blocking any unauthorized attempt to access or transfer data, discovering and protecting sensitive data-at-rest.

Gain visibility into data protection

- Reduce the complexity of data protection and cut reporting times with a single DLP solution for thorough visibility over data flows and user behavior.

Enforce process compliance

-

Reduce information security risks and comply with IT security standards and regulations by enforcing data use and handling policies that users can't avoid following.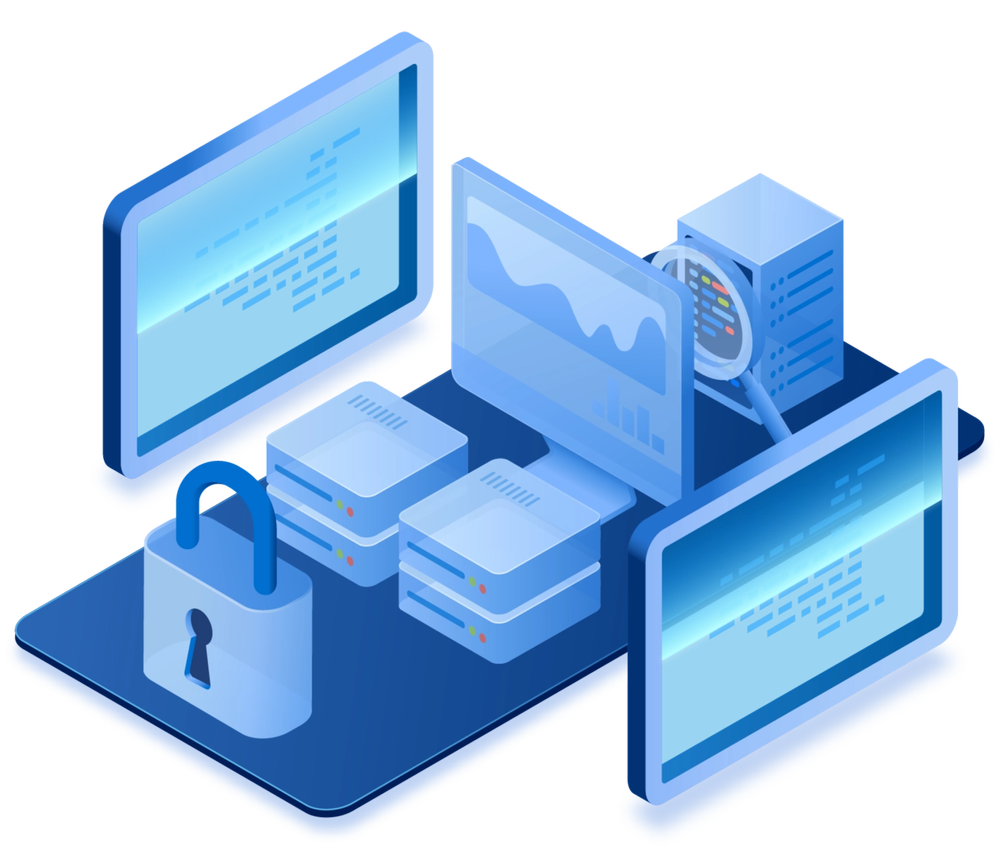 ⇒ What Advanced DLP(Data Loss Prevention) does?
Protects sensitive data

transferred via a wide array of user and system communications, including network communications such as instant messaging and peripheral devices like USBs.

Profiles outgoing, sensitive data flows

from workloads to automatically create, recommend and enable tuning of policies — ensuring protection against the most common causes of data transfers to unauthorized parties.
Provides

continuous monitoring for DLP incidents

with multiple policy enforcement options.
Enables

rapid response and post-breach forensic investigations

with robust audit and logging capabilities.
Uses the unified Acronis Cyber Protect Cloud console and agent for

data visibility and classification

.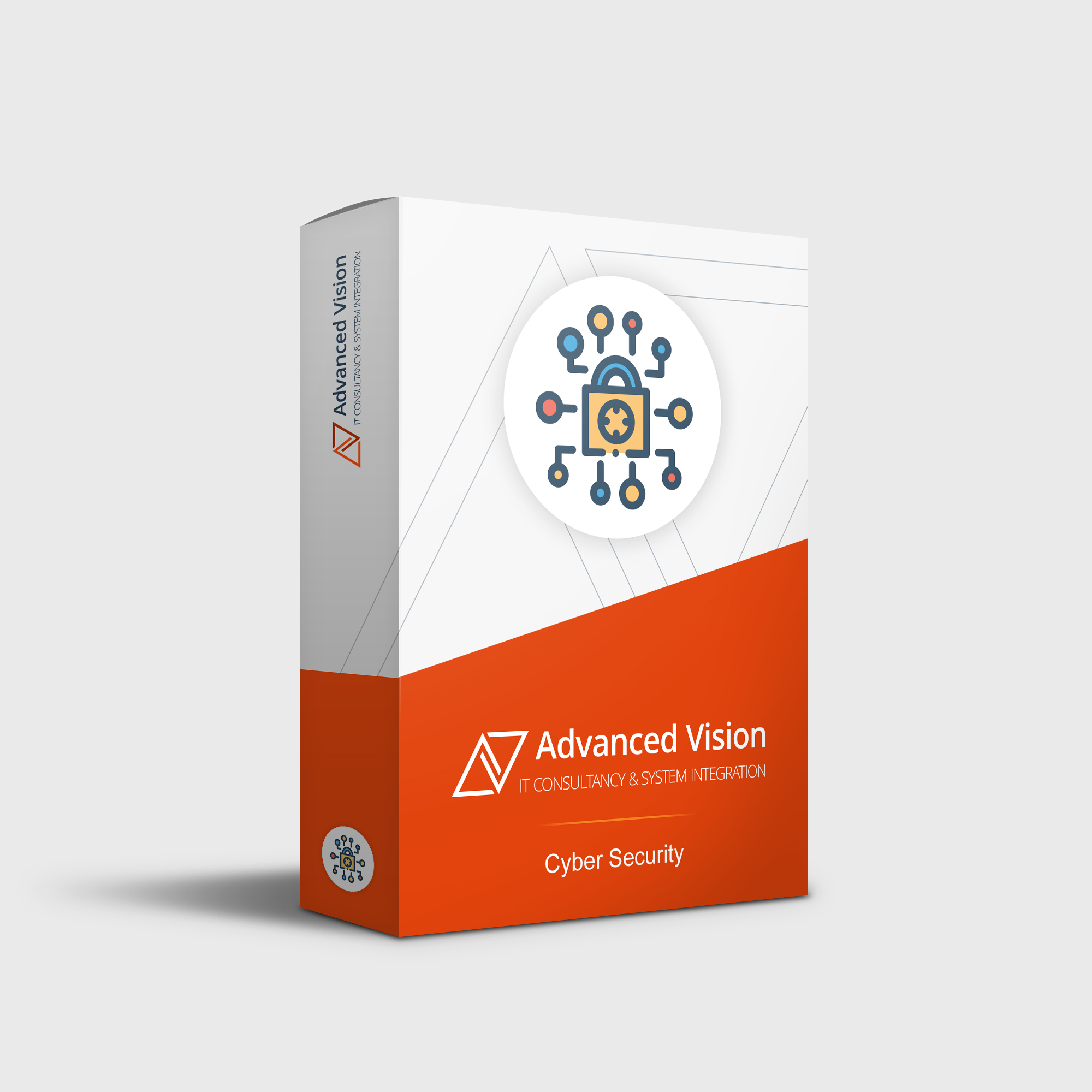 ⇒ Advanced Vision IT Ltd Cybersecurity Products & Software
To build good cybersecurity protection, you need physical products and software that will help strengthen your network against attacks. If you want to view some of the ADVANCED VISION IT's cyber protection solutions, click on the links below.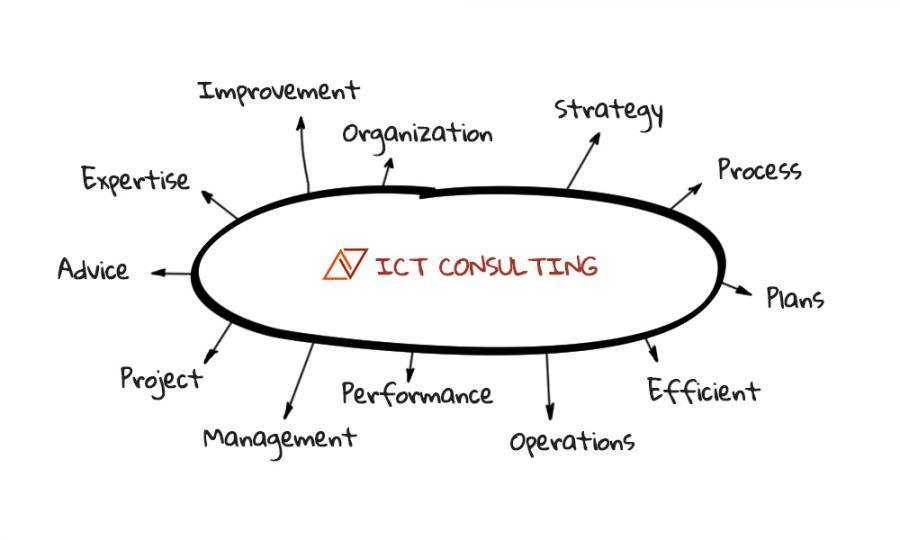 ⇒ BOUTIQUE MANAGED SERVICES