TENABLE

ONE
Exposure Management Platform
⇒ What is Tenable One?
It is a fully integrated cloud-based platform that takes an analytics-led approach to exposure management. It delivers the richness of the Tenable product portfolio —

from vulnerability management to cloud security, identity security to external attack surface management, and more

— in context to help you make better decisions based on cyber risk.
With Tenable One , you can now translate technical asset, vulnerability and threat data into clear business insights and actionable intelligence for security executives.
It combines broad exposure coverage spanning IT assets, cloud resources, containers, web apps and identity platforms, with threat intelligence and data science from Tenable Research. Focus the efforts of the team to prevent likely attacks and accurately communicate cyber risk. That is in order to support optimal business performance.
Tenable One is an

exposure management platform

that combines risk-based vulnerability management, web application security, cloud security and identity security.


Get a Single Unified View of Your Modern Attack Surface
Comprehensive Visibility

Tenable One helps your cybersecurity teams gain a unified view of all assets and associated software vulnerabilities, configuration vulnerabilities and entitlement vulnerabilities, whether on-prem or in the cloud, to understand where you are exposed to risk.

Predict & Prioritize

The platform helps security leaders anticipate the consequences of a cyber attack by drawing upon the industry's largest data set and understanding relationships between assets, exposures, privileges and threats across an attack path.

Effectively Communicate Cyber Risk

Security executives and business leaders have a centralized and business-aligned view of cyber risk. Clear KPIs show progress over time with benchmarking against external peers. The platform provides actionable insights into your overall cyber risk, with the ability to drill into departmental or operational units.

Quantify Your Exposure

Exposure View enables focused security efforts through clear, concise insight into your organization's security exposure through a unified global exposure score drawn from a variety of different data sources.
⇒ See Everything - Eliminate Attack Paths and Blind Spots
Attack path visualization and prioritization capabilities

provide a pre-emptively focused response to remove the paths attackers may take. It performs this function by mapping critical risks to the MITRE ATT&CK framework to visualize all viable attack paths continuously — both on-prem and in the cloud.

Answering such questions as, "What are all of the assets that can be impacted if an attacker exploits CVE-2021-1337?" and "Which users or devices can access my most sensitive business assets?"

Comprehensive Asset Inventory

provides full visibility into all assets and exposures regardless of data source (vulnerability management, web app security, cloud security and active directory security, etc.). This centralized view streamlines analysis, simplifies reporting and helps you take action faster.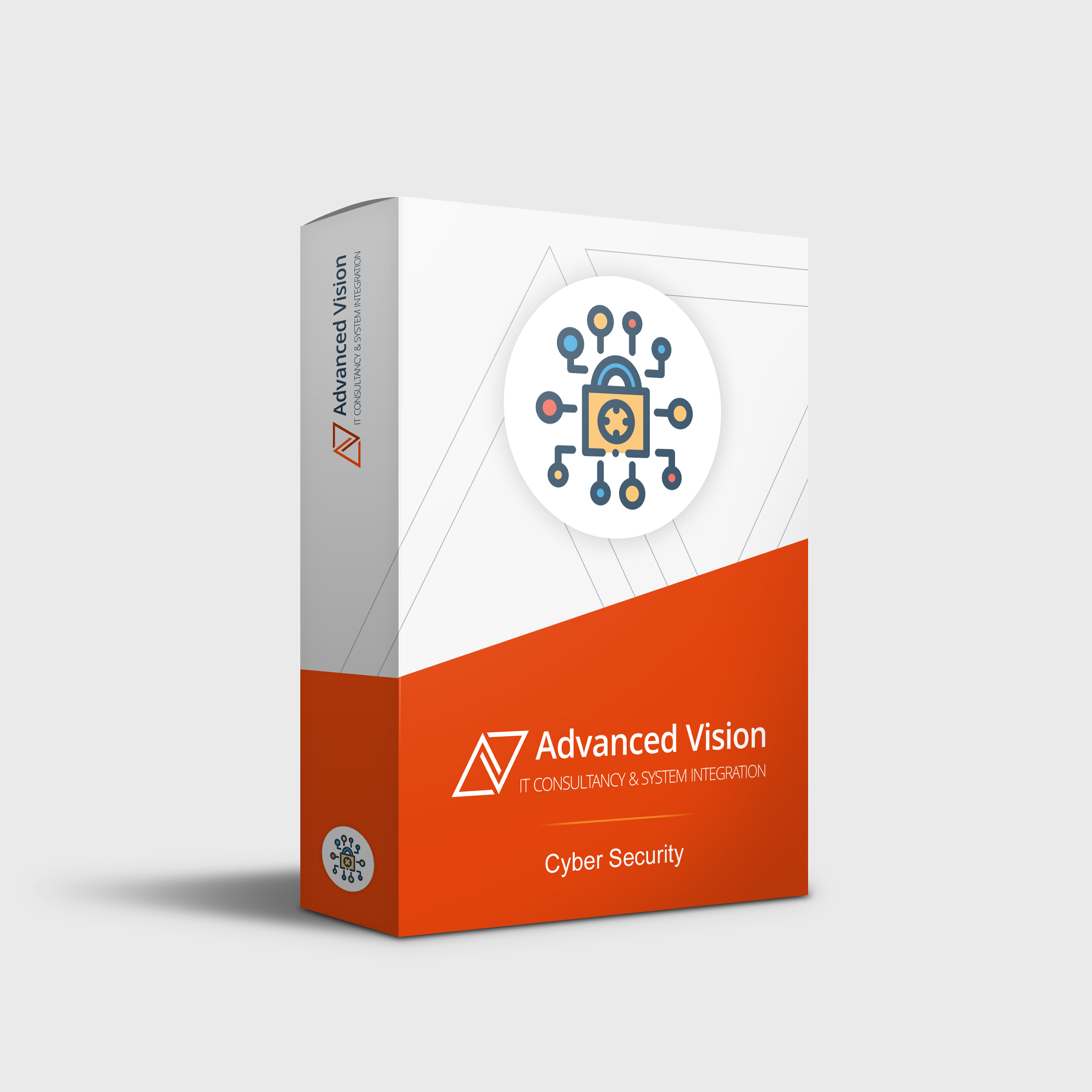 ⇒ Advanced Vision IT Ltd Cybersecurity Products & Software
To build good cybersecurity protection, you need physical products and software that will help strengthen your network against attacks. If you want to view some of the ADVANCED VISION IT's cyber protection solutions, click on the links below.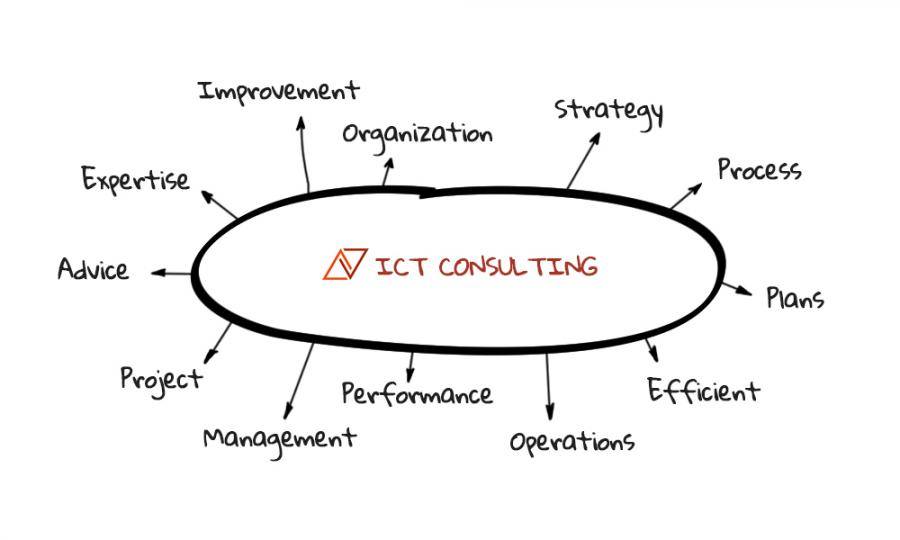 ⇒ BOUTIQUE MANAGED SERVICES