TENABLE

SECURE YOUR ACTIVE DIRECTORY
⇒ What is Tenable Active Directory?
Tenable.ad enables you to find & fix weaknesses in Active Directory before attackers exploit them and detect & respond to attacks in real time.
The main capabilities of Tenable.ad are to uncover any hidden weaknesses within your Active Directory configurations and Discover the underlying issues threatening your AD security.
Active Directory

security

encompasses the PEOPLE, PROCESSES AND TOOLS your organization uses to identify vulnerabilities, misconfigurations, and other security issues within your Active Directory. IT administrators use Active Directory, a Microsoft Windows directory service, to manage a range of functions including applications, users, and other components of your network. Active Directory is a key tool for identity and access management.
Many organizations

overlook Microsoft Active Directory

even though it's a target that bad actors want to breach to gain access to your systems and then move laterally throughout your network. As such, Active Directory security is an important part of your overall cybersecurity program, helping to protect your sensitive data, applications, systems, user credentials, and other network aspects from potential breaches.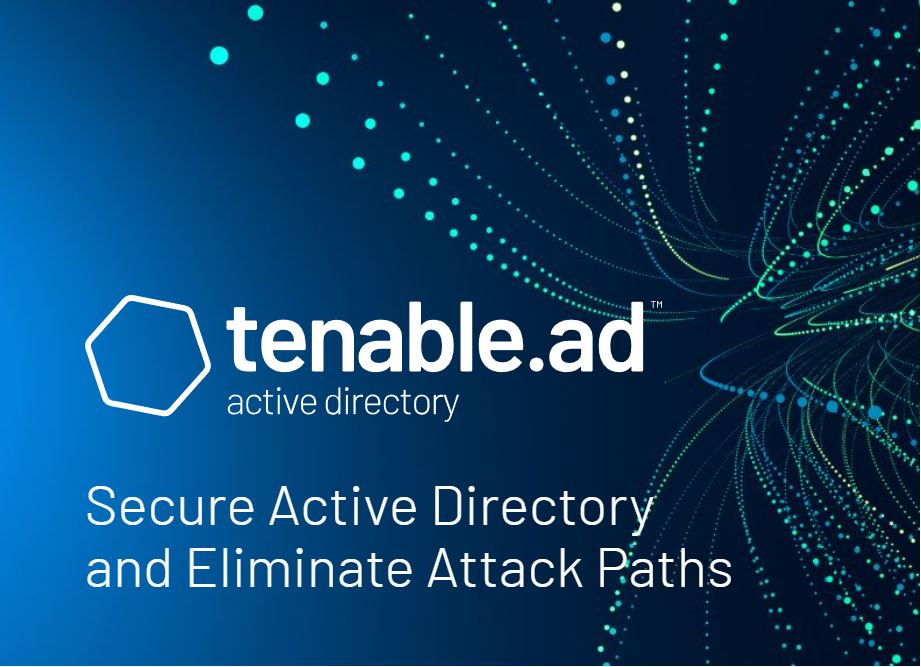 ⇒ Secure Active Directory and Eliminate Attack Paths
Behind every breach headline

is an insecure Active Directory (AD) deployment. AD has become the favored target for attackers to elevate privileges and facilitate lateral movement through leveraging known flaws and misconfigurations.
Unfortunately, most organzations struggle with

Active Directory security due to misconfigurations piling up as domains increase in complexity

, leaving security teams unable to find and fix flaws before they become business-impacting issues.
Tenable Active Directory is a fast,

frictionless (agentless), active directory security solution

that allows you to see everything in your complex AD environment, predict what matters to reduce risk, and eliminate attack paths before attackers exploit them.
The attack path is a route through an environment that attackers could use to successfully monetize poor cyber hygiene. By

combining Risk-based Vulnerability Management and Active Directory Security

, Tenable enables you to eliminate attack paths, ensuring attackers struggle to find a foothold and have no next step if they do.

When successfully breached

, your Active Directory can be a gateway for attackers looking to make lateral movements through your network, often undetected. Unfortunately,

Active Directory security is an often-overlooked, but important part of securing your enterprise

. With Tenable.ad, you can quickly find and fix Active Directory vulnerabilities, eliminate attack paths, prevent lateral movement, and stop privilege escalation before a breach happens.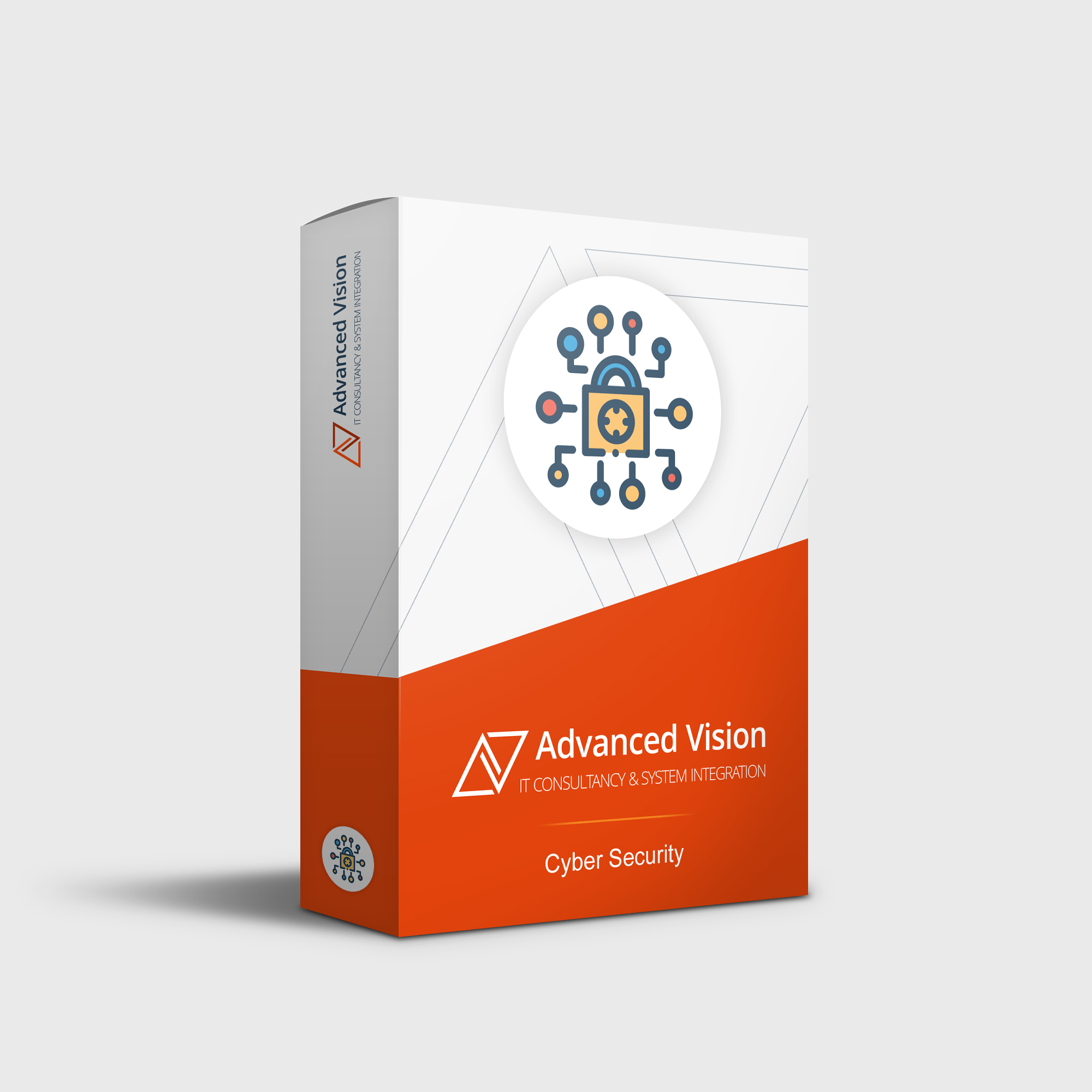 ⇒ Advanced Vision IT Ltd Cybersecurity Products & Software
To build good cybersecurity protection, you need physical products and software that will help strengthen your network against attacks. If you want to view some of the ADVANCED VISION IT's cyber protection solutions, click on the links below.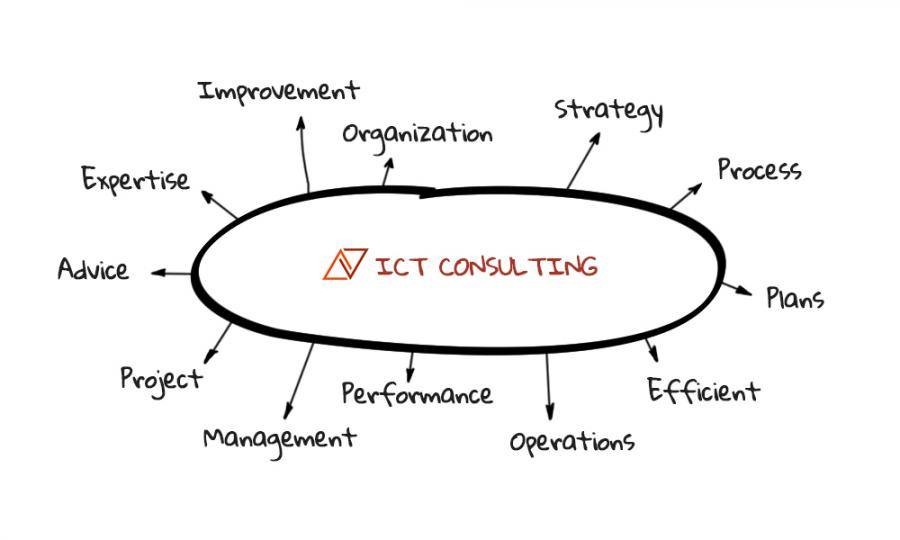 ⇒ BOUTIQUE MANAGED SERVICES