⇒ What is Sophos Email Protection?
Sophos Email Protection is a cloud-based email security solution offered by Sophos that provides protection against email-borne threats such as spam, malware, and phishing attacks. The solution uses a combination of technologies such as threat intelligence, artificial intelligence and machine learning to detect and block advanced email threats before they can reach the user's inbox.
Sophos Email Protection uses various techniques to protect email systems such as:
Anti-spam:

Identifies and blocks unsolicited and unwanted email.

Anti-malware:

Scans email attachments and URLs to detect and block known and unknown malware.
Phishing Protection: Protects users from email-based phishing attacks by identifying and blocking malicious links and domains.

Data Protection:

Scans outbound email for sensitive information and ensures compliance with data protection regulations.
The solution integrates with popular email platforms such as Microsoft Office 365 and Google Workspace to provide seamless protection for cloud-based email services. Sophos Email Protection provides administrators with a centralized console to manage and monitor email security across the organization. It also provides detailed reporting and analytics to help organizations identify and mitigate email threats.
⇒ Synchronize Your Email Protection
One of the key benefits of Sophos Email Protection is its

ability to synchronize with other Sophos security solutions

, such as Sophos Endpoint Protection, Sophos Web Protection, and Sophos Mobile. This synchronization allows for a more comprehensive and coordinated approach to email security, where threats detected by one security solution can be shared with others, enabling a faster and more effective response to emerging threats.
For example, if an email containing a

malware attachment is detected and blocked by Sophos Email Protection

, the details of that email can be shared with other Sophos security solutions, such as Sophos Endpoint Protection, to ensure that the same malware is not allowed to infect other parts of the organization's network. This synchronized approach to email security helps to ensure that

threats are detected and neutralized quickly

, before they can cause harm to the organization.
Sophos Email Protection is a cloud-based solution, which means that it is easy to deploy and manage, with no hardware or software to install. It provides

real-time protection

against email-borne threats, allowing organizations to focus on their business operations with confidence that their email communications are safe and secure.
⇒ Sophos Email Protects with:
Sophos Email Protect also includes data loss prevention (DLP) capabilities that can be used to prevent sensitive data from being sent outside of the organization. It includes email encryption features to ensure that sensitive information is protected in transit.
Sophos Email Protect is easy to deploy and manage and includes a web-based management console that provides administrators with a complete view of their email security posture. The solution is designed to work with all major email systems, including Microsoft Exchange and Office 365.
Sophos Email Protects with:
Smarter Email Security

- Powered by A.I., Sophos Email detects and blocks new and emerging threats, and gains deep visibility into email attachments detonated in the Sophos cloud sandbox.
Impersonation Protection - Sophos advanced AI capabilities analyze messages to identify phishing attempts impersonating trusted senders before they hit your inbox.

Email Encryption

- Secure sensitive data and make compliance easy with TLS, push and pull based encryption that makes it easy to communicate securely.
⇒ Advanced Vision IT Ltd Cybersecurity Products & Software
To build good cybersecurity protection, you need physical products and software that will help strengthen your network against attacks. If you want to view some of the ADVANCED VISION IT's cyber protection solutions, click on the links below.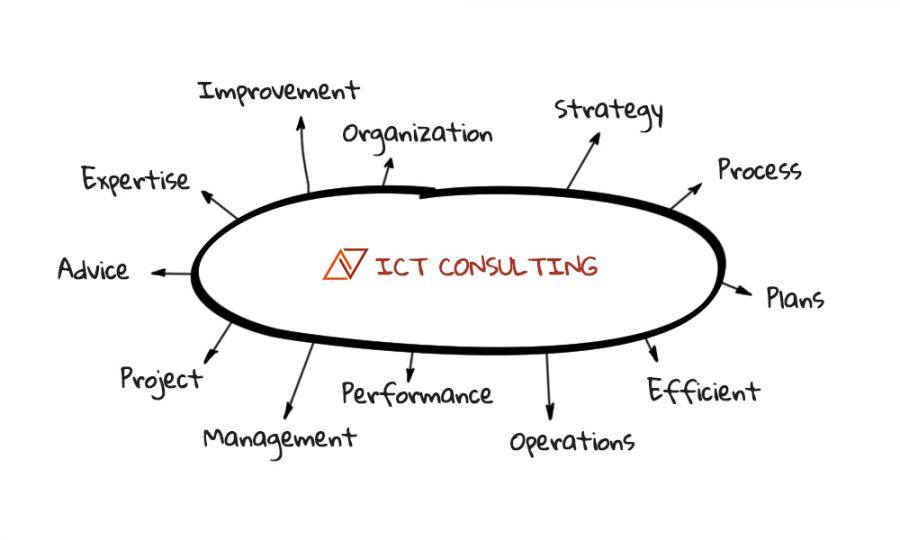 ⇒ BOUTIQUE MANAGED SERVICES