PROOFPOINT

EMAIL PROTECTION
⇒ What is a Proofpoint Email Protection
Proofpoint Email Protection is a

cloud-based email security solution

that helps organizations protect their email communication from advanced threats such as phishing, malware, spam, and other email-based attacks.
Proofpoint Email Protection offers advanced threat intelligence capabilities that help

identify and block threats

before they reach the end-users mailbox. It uses multiple layers of security, including sender authentication, domain-based message authentication, reporting and conformance (DMARC), and advanced URL protection to detect and block malicious emails.
Proofpoint Email Protection also offers advanced email encryption capabilities, including policy-based encryption and secure messaging. The solution integrates with various email platforms such as Microsoft Office 365, Google Workspace, and Microsoft Exchange. It provides administrators with detailed reporting and analytics capabilities to help them identify and address email-related security risks in their organization.

⇒ Key Benefits
See more threats,

detect

them faster, and protect better

Improve productivity with fast email tracing and email hygiene

Scale for large enterprises with complete

flexibility

Provide operational efficiencies via automation of security operations and threat response

Extend

protection with integrated email encryption, email DLP, Targeted Attack Protection, and more

Deliver industry-leading SLAs when deployed in the cloud: - 99.999% service availability - 100% virus protection - less than one-minute email latency - 99% blocked or redirected spam
⇒ Catch Emerging Threats That Others Miss
Detect Phishing and Impostor Email

- Phishing and impostor email detection involve identifying and blocking malicious emails that are designed to trick the recipient into revealing sensitive information, such as login credentials, financial information, or personal data.

Block Malicious and Unwanted Email

- Blocking malicious and unwanted emails is important to email security.

Track down any e-mail in seconds

- Tracking down an email can depend on various factors such as the email provider, the email client used, and the specific details of the email such as the sender, recipient, and content.

Scales for large enterprises with complete flexibility

- When it comes to IT solutions, scalability and flexibility are crucial for large enterprises. These organizations require solutions that can grow and adapt to their changing needs and demands, without compromising on performance, reliability, or security.

Raise end-user security awareness

- Raising end-user security awareness is important for improving an organization's overall security posture. End-users are often the weakest link in an organization's security because they may inadvertently fall victim to phishing attacks, social engineering tactics, or other types of cyber threats.

Centrally manage across E-mail encryption and DLP

- Centrally managing email encryption and Data Loss Prevention (DLP) refers to the ability to control and monitor the security of email communication from a centralized location.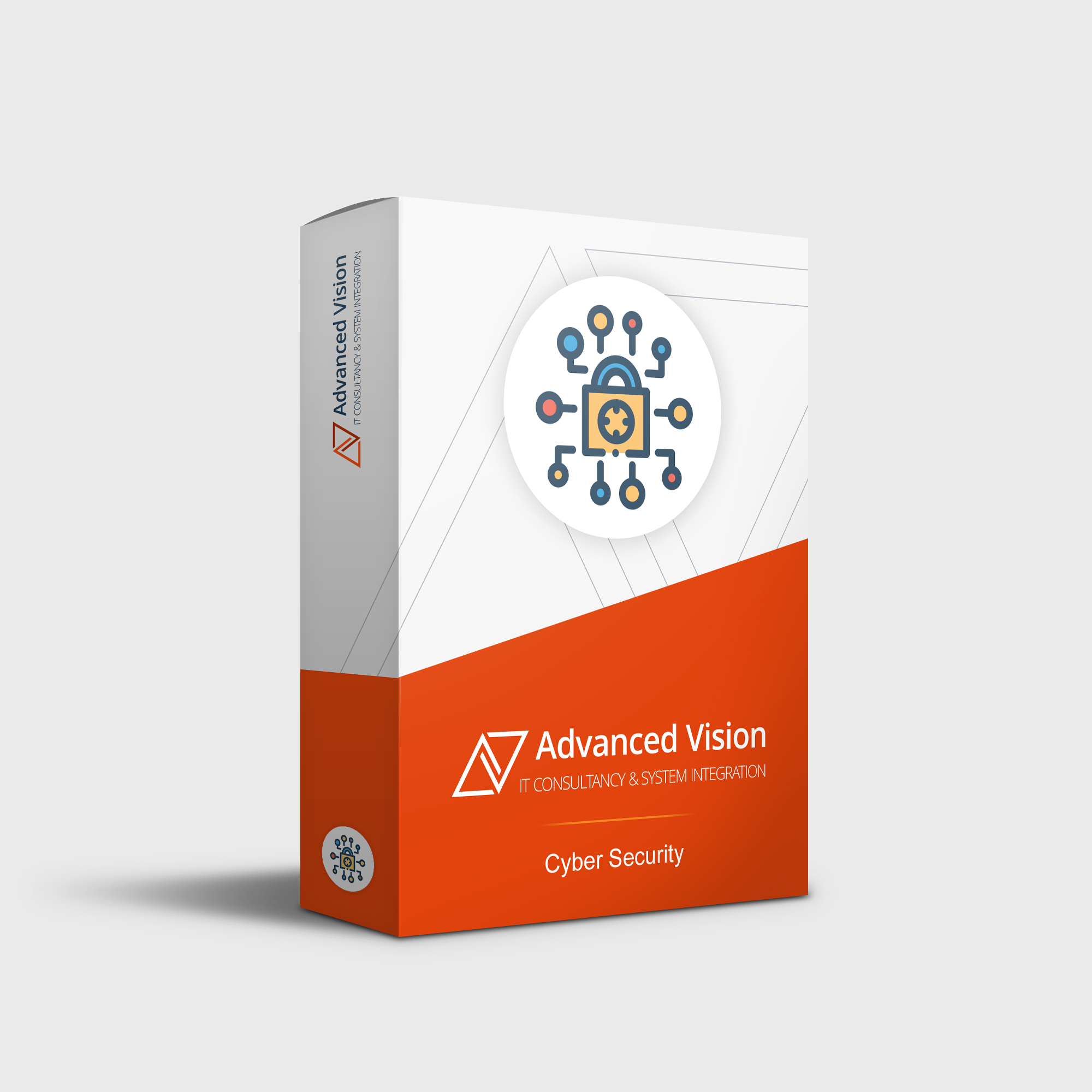 ⇒ Advanced Vision IT Ltd Cybersecurity Products & Software
To build good cybersecurity protection, you need physical products and software that will help strengthen your network against attacks. If you want to view some of the ADVANCED VISION IT's cyber protection solutions, click on the links below.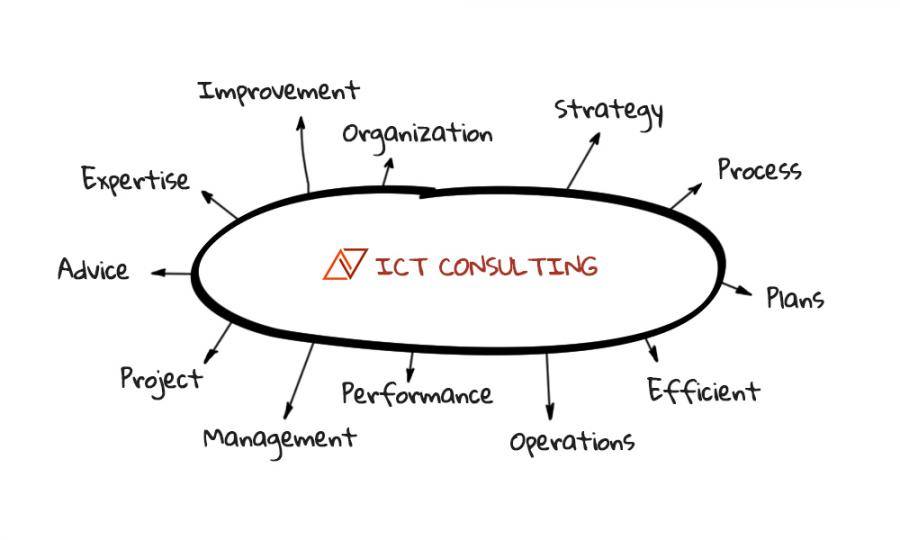 ⇒ BOUTIQUE MANAGED SERVICES