ACRONIS BACKUP

FOR MICROSOFT OFFICE 365
⇒ Acronis Backup For Microsoft Office 365
Acronis Backup for Microsoft 365 is a

cloud-to-cloud backup solution that provides protection for data stored in Microsoft 365

applications, including Exchange Online, OneDrive, SharePoint, and Teams.
Acronis Backup for Microsoft 365

provides automated backup and recovery options

, allowing for easy protection of Microsoft 365 data from accidental deletion, malicious attacks, and other data loss events. The solution allows for the granular restoration of individual items, such as emails or files, or entire mailboxes and site collections. It also offers

advanced search and filtering capabilities

to help quickly find and recover specific items.
Acronis Backup for Microsoft 365

uses a secure, cloud-based architecture

, providing a scalable and cost-effective solution for protecting Microsoft 365 data. It also offers flexible backup scheduling options and retention policies to meet different

data protection and compliance requirements

.
Overall, Acronis Backup for Microsoft 365 is a comprehensive solution designed to protect Microsoft 365 data from data loss events and provide fast, easy, and reliable recovery options.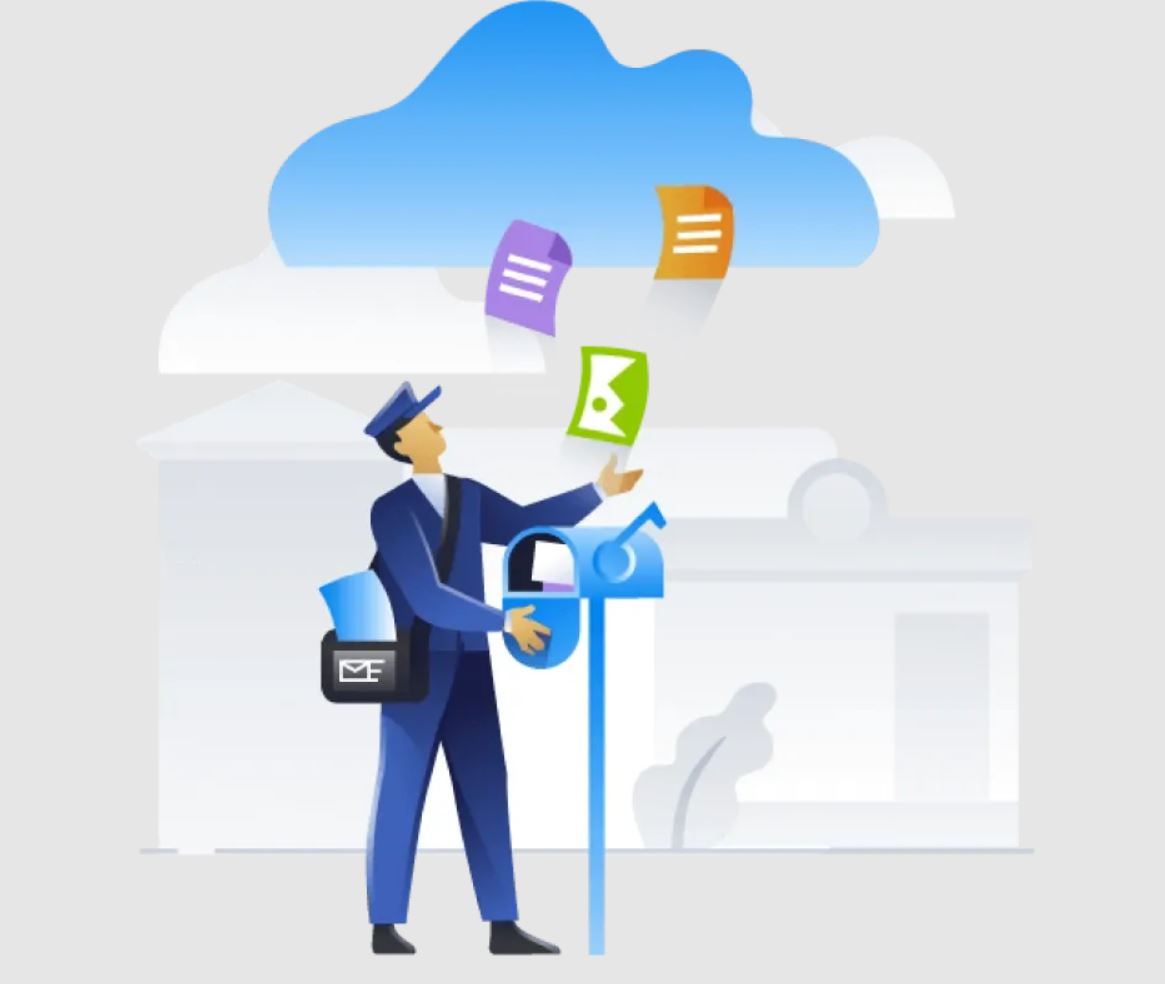 ⇒ Quick and reliable data recovery
Secure your critical Microsoft 365 and OneDrive data with a flexible, security-minded solution. Back up everything from files and folders to individual email attachments — even access permissions. Restore data as needed in just seconds, avoiding downtime and ensuring business continuity.
When it comes to retrieving your emails and files, it couldn't be easier..
Full account restoration

- Losing your Microsoft 365 login info and credentials could permanently block you from your data. Restoring your entire account regains access to the contents of your mailbox and OneDrive.
Granular recovery - Whether an email or file was accidentally deleted, intentionally scrapped, or corrupted in a malware attack, you can easily pull the copy from your backup to have what you need.

Detailed search

- Can't find a particular email, attachment or file? Locate it fast by searching the backup of your mailbox and OneDrive. It's the one-stop search option to find what you're looking for.
The solution also provides a web-based management console that allows administrators to easily manage backup and recovery tasks, view reports, and monitor the status of backups. Acronis Backup for Microsoft 365 is a reliable solution for organizations that rely on Microsoft 365 and need to ensure that their data is always protected and recoverable in the event of a data loss incident.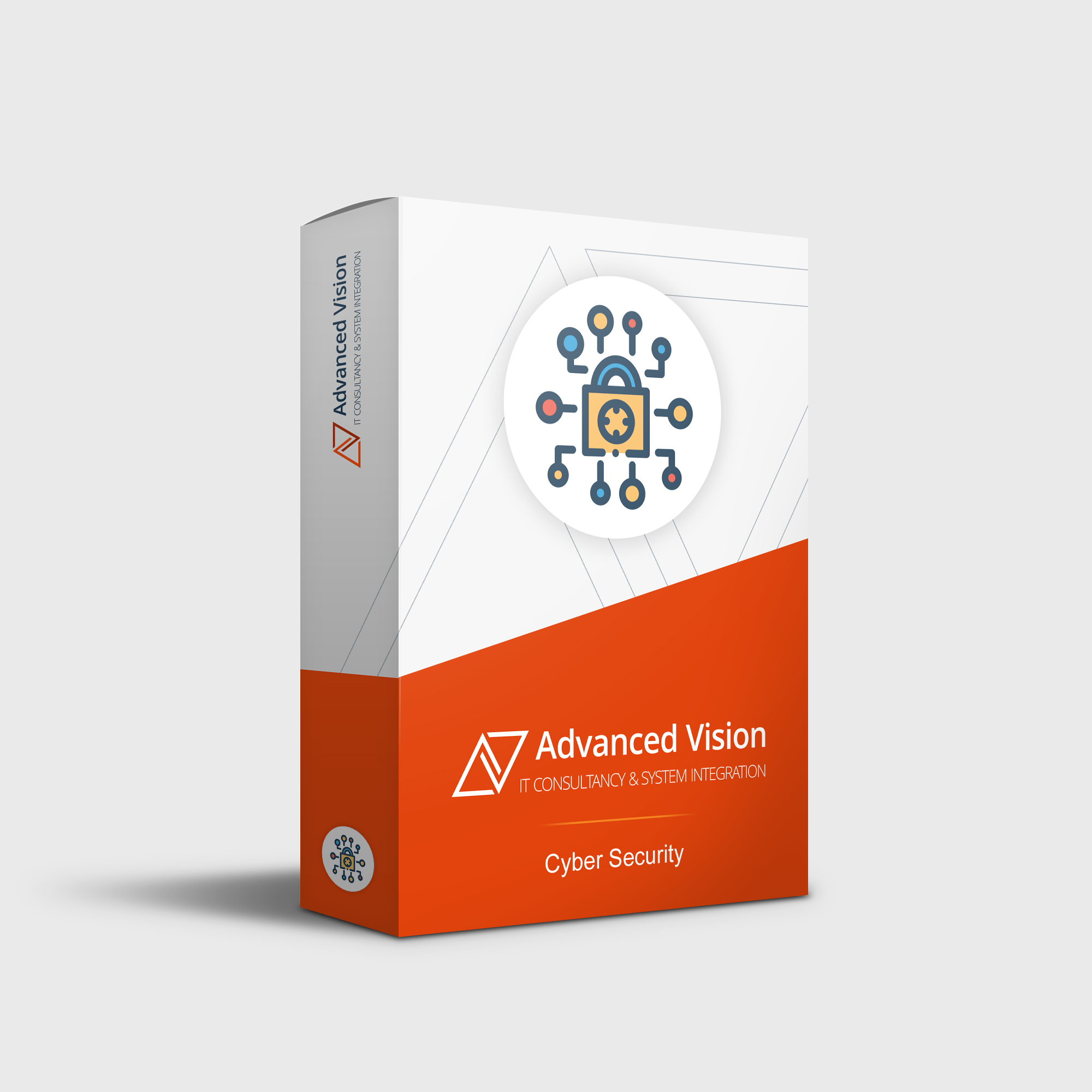 ⇒ Advanced Vision IT Ltd Cybersecurity Products & Software
To build good cybersecurity protection, you need physical products and software that will help strengthen your network against attacks. If you want to view some of the ADVANCED VISION IT's cyber protection solutions, click on the links below.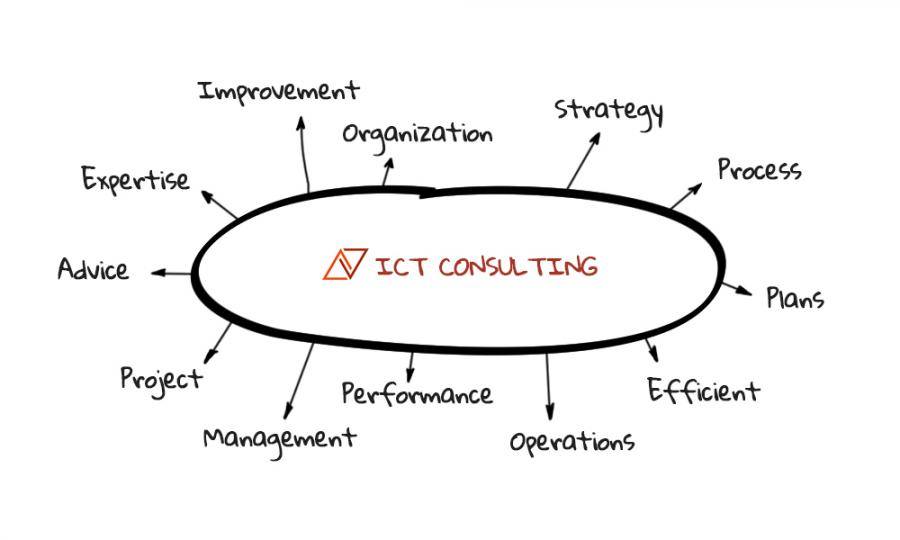 ⇒ BOUTIQUE MANAGED SERVICES