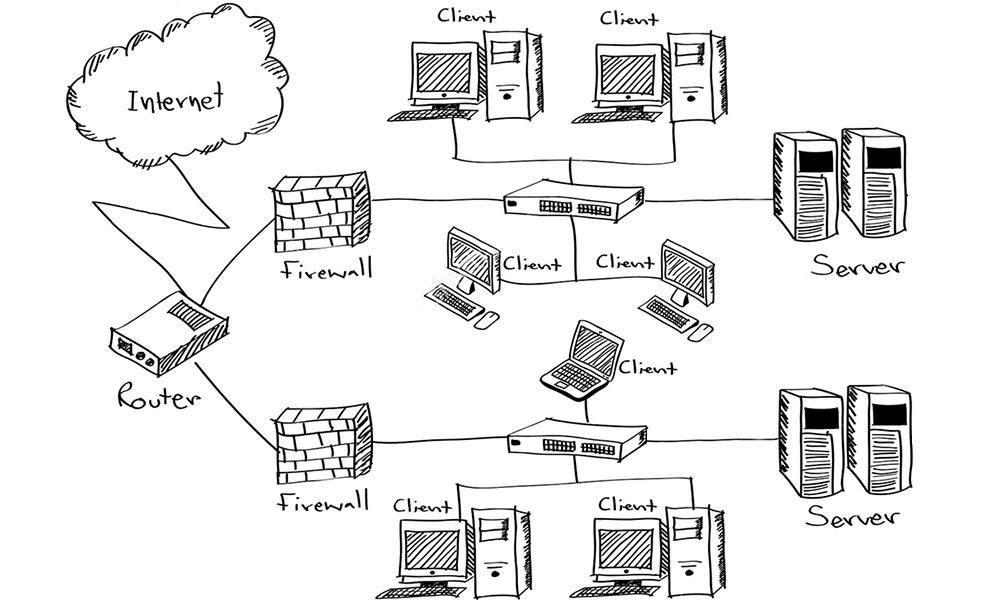 NETWORK BUDGETING: AV can help you chose the right network product based on your budget limitations or requirements.
NETWORK DESIGN: AV has experienced network engineers who can design an efficient, flexible voice/data network infrastructure. Our experts can guide you toward the best voice, data, wireless and wide-area network solutions for your business.
NETWORK ADMINISTRATION: We offer network administration services to improve the stability and security of your infrastructure. AV offers can meet every need and budget.
NETWORK SECURITY: Our security specialists stay up to date on the latest threats in order to protect your business.
NETWORK SYSTEM AUDIT: AV offers a network performance audit and network configuration audit.
NETWORK OPTIMIZATION: QOS analysis planning and deployment.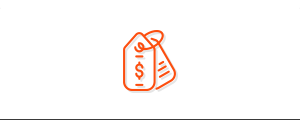 Named Account Manager
for any business and Project related questions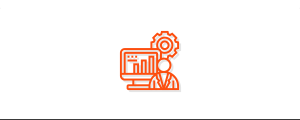 Network Engineers
available 24/7/365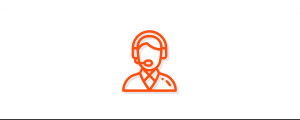 Named Service Manager
for any technical questions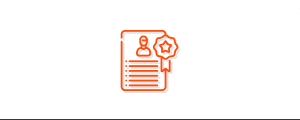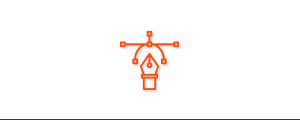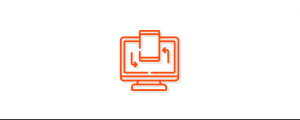 Managed Monitoring and Incident Response
Cloud, Data Center, ISP, and Enterprice network experience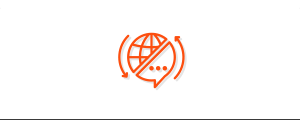 These are just a sample of the Network managed services we can provide.
Please contact us for more information, or to discuss additional service needs that are not on this list.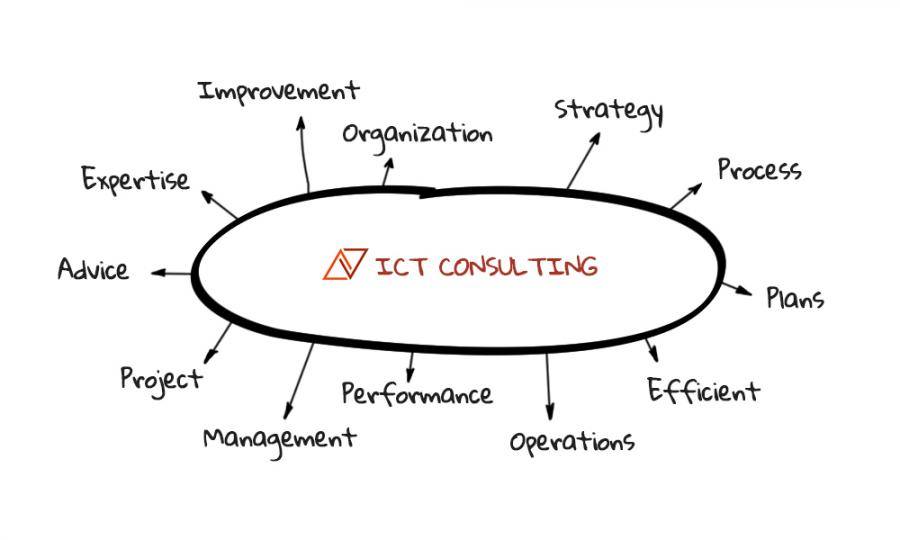 ⇒ Advanced Vision IT Ltd Technology Stack & Products
Managed technology stack refers to a set of IT tools and services that are outsourced to the Advanced Vision IT team for management and maintenance. This typically includes hardware, software, network infrastructure, applications, and data storage. If you want to view some of the ADVANCED VISION IT's managed technology stack solutions, click on the links below.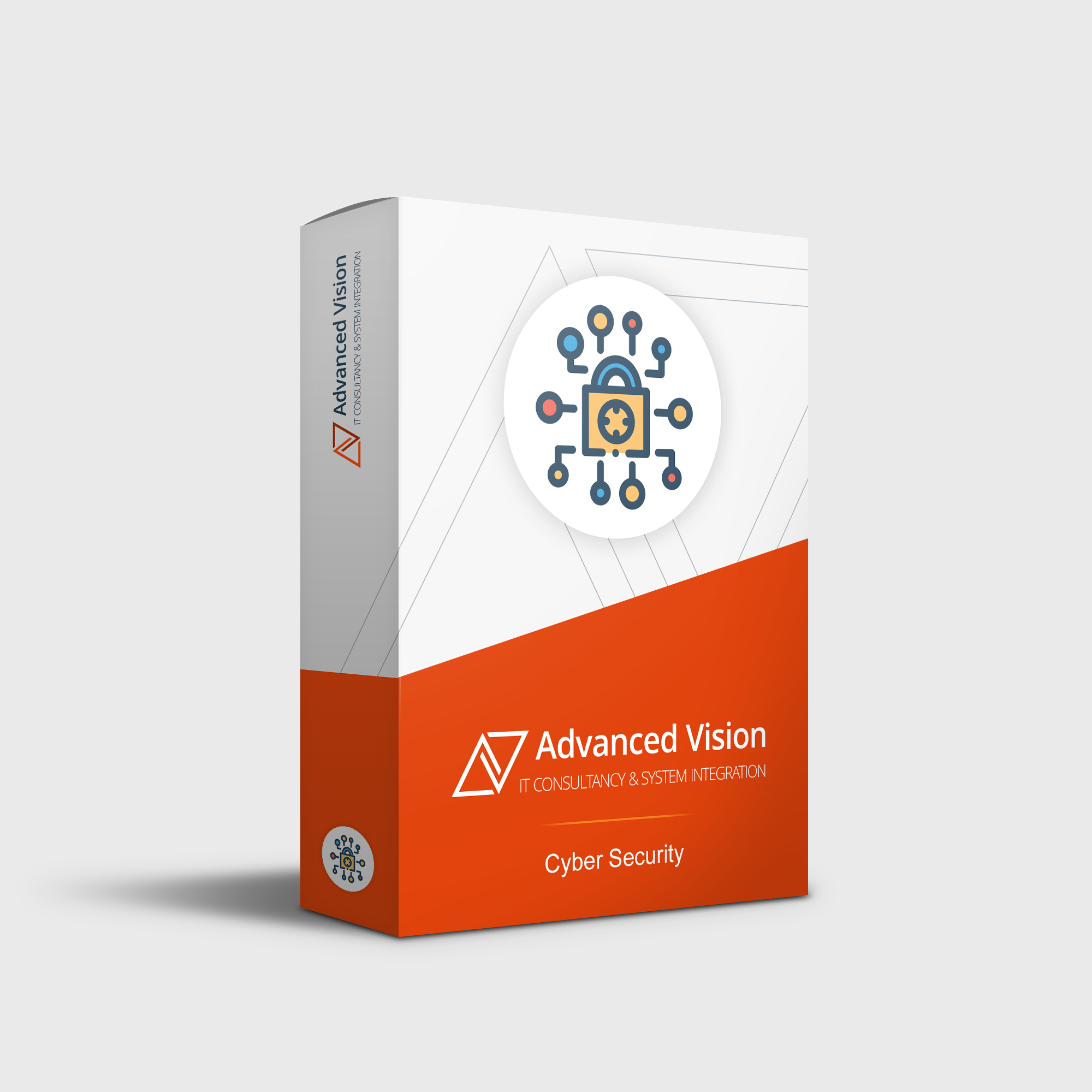 ⇒ Advanced Vision IT Ltd Cybersecurity Products & Software
To build good cybersecurity protection, you need physical products and software that will help strengthen your network against attacks. If you want to view some of the ADVANCED VISION IT's cyber protection solutions, click on the links below.