ACRONIS BACKUP

FOR GOOGLE WORKSPACE
⇒ Acronis Backup For Google Workspace
Acronis provides backup and recovery solutions for Google Workspace, which is a suite of cloud-based productivity and collaboration tools offered by Google. Acronis' cloud-to-cloud backup solution for Google Workspace

protects critical data stored in Google Drive, Gmail, Google Calendar, and other Google Workspace applications

from accidental deletion, cyber threats, and other data loss events.
With Acronis' backup solution for Google Workspace,

organizations can easily recover lost or deleted data

with just a few clicks. The solution provides granular restore options, allowing organizations to restore individual files or entire mailboxes, folders, or calendars. Acronis also provides

advanced search capabilities,

making finding and restoring specific data easy.
In addition to backup and recovery, Acronis

provides advanced cybersecurity capabilities

to protect Google Workspace from cyber threats. These capabilities include anti-phishing and anti-malware protection and AI-based threat detection and response. With Acronis, organizations can ensure the security and availability of their critical data stored in Google Workspace,

protecting their business from data loss and cyber-attacks.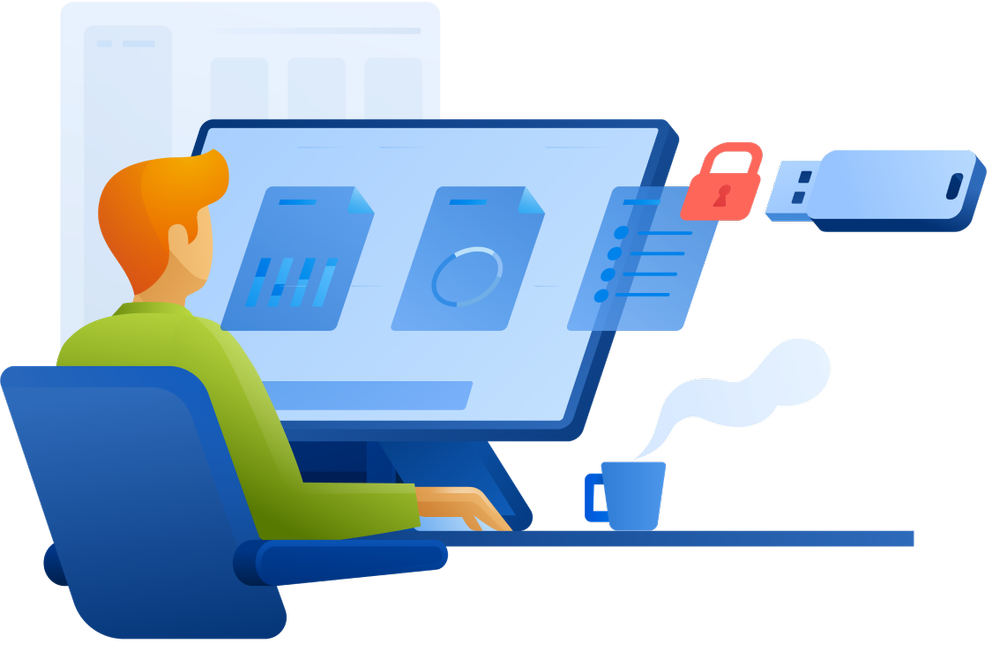 ⇒ Key Features For Efficient Google Workspace Backup
Save time spent on deployment and maintenance with agentless cloud-to-cloud Google Workspace backup. Keep valuable data safe, secure, and available across Gmail, Google Drive, Calendar, and Contacts. Back up data from Google's own data centers directly to highly secure Acronis Cloud Storage.
Easy to use web UI

- Administer the solution and perform Google Workspace backup tasks using a user-friendly, modern web interface. Reduce costs and time spent learning and implementing the solution.

Quick search

- With metadata and full-text search capabilities you can

quickly find and restore critical data

, such as a departed employee's email or an old document needed to resolve legal issues.

End-to-end encryption

- Be confident your data is protected. Acronis SCS Cyber Backup uses TLS to protect data transferred over the network while data centers have high-grade, disk-level encryption and perarchive

AES-256 encryption.

Auto-discovery of new Google Workspace items

- It's possible to detect new Google Workspace users and Team Drives – automatically. Acronis SCS Cyber Backup ensures easy administration by simplifying Google Workspace backup management.

Flexible granular restore

- Recover missing emails, files, contacts and more – within seconds. You can preview email message content before recovery or download the required file right from the backup.

Support for Google MFA

- Add an additional layer of security such as authentication via a trusted device or fingerprint. Acronis Cyber Backup supports Google multi-factor authentication (MFA).

Transparent reporting and monitoring

- Check on your Google Workspace backups or restore progress using the web-based dashboard, and receive status notifications by email. Acronis Cyber Backup ensures detailed information is at-the-ready.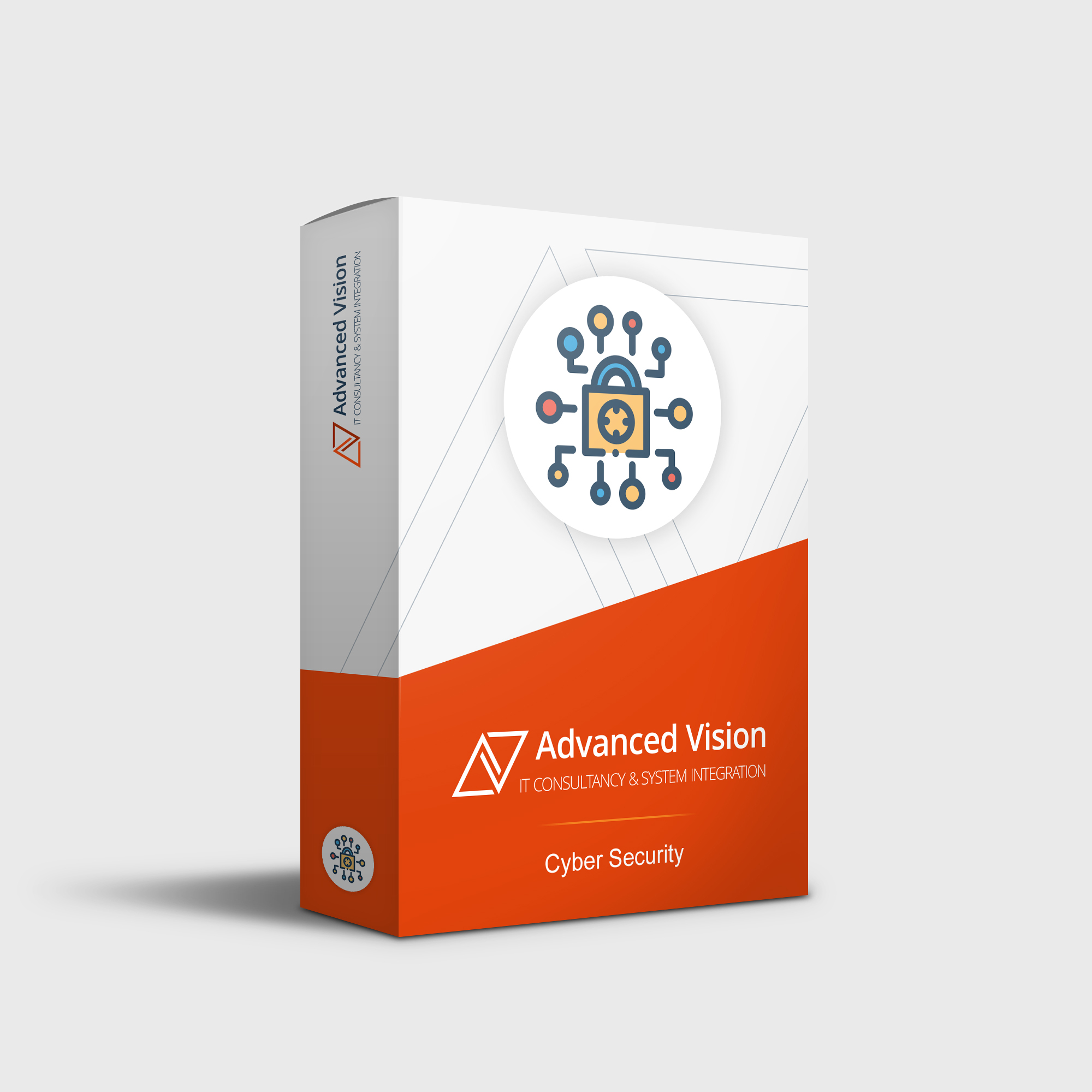 ⇒ Advanced Vision IT Ltd Cybersecurity Products & Software
To build good cybersecurity protection, you need physical products and software that will help strengthen your network against attacks. If you want to view some of the ADVANCED VISION IT's cyber protection solutions, click on the links below.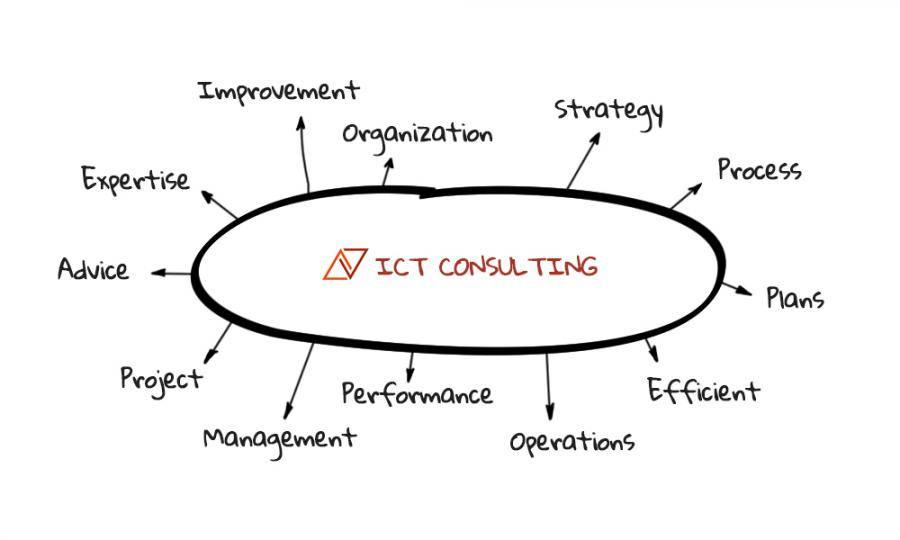 ⇒ BOUTIQUE MANAGED SERVICES