Managed Security Services - Qualys VMDR&Patch Management
The Qualys Cloud Platform, combined with its powerful lightweight Cloud Agents, Virtual Scanners, and Network Analysis (passive scanning) capabilities, bring together all four key elements of an effective vulnerability management program into a single app unified by powerful out-of-the-box orchestration workflows.
Qualys VMDR enables organizations to automatically discover every asset in their environment, including unmanaged assets appearing on the network, inventory all hardware and software, and classify and tag critical assets.
VMDR continuously assesses these assets for the latest vulnerabilities and applies the latest threat intel analysis to prioritize actively exploitable vulnerabilities.
Finally, VMDR automatically detects the latest superseding patch for the vulnerable asset and easily deploys it for remediation.
By delivering all this in a single app workflow, VMDR automates the entire process and significantly accelerates an organization's ability to respond to threats, thus preventing possible exploitation.
Qualys Patch Management is a cloud service that helps security and IT professionals efficiently remediate vulnerabilities and patch their systems.
Qualys is uniquely positioned to leverage both vulnerability and threat intelligence insights in its patching solution. Cleverly, Qualys' approach of taking patch remediation a step further with the addition of zero-touch automation eliminates non-caustic threats like always patching Chrome or iTunes. It is a welcome addition that helps companies reduce their attack surface while also freeing up IT and Security resources to focus on more strategic areas.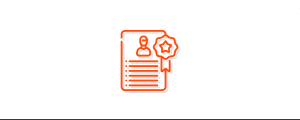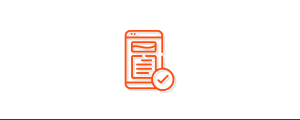 Integrations of Security Products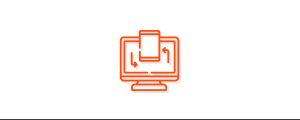 Managed Monitoring and Incident Response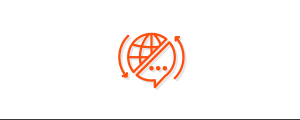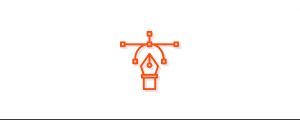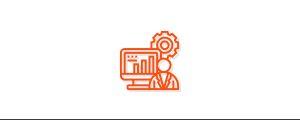 Cybersecurity Systems Integration Engineers